Parallax Effect
Theme contain parallax effect which enable user to show the section background move parallely with the section.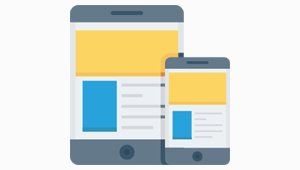 Responsive Design
Theme is fully responsive and optimized for all mobile devices such as iPad, iPhone, Android and Windows Phone and other.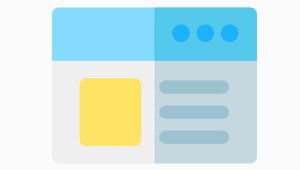 Retina Ready
Razor sharp text, vibrant colors, awesome graphics, sharp images, premium feel and beautiful icons on HiDPI (Retina) displays.
Highly Customizable
All our themes have dozens of Theme Options to get the most out of them. You won't need to touch a code to create a website you have always wanted.
Quality Code
Our themes are clean coded and well formatted, allowing easy customization.We strictly follow WordPress Theme review guidelines and security standards.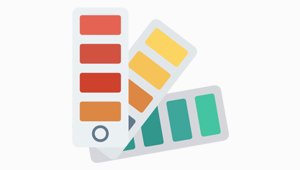 Color Option
Our theme have primary color option which helps you to change the color you desire and give a site a better look and feel
Awesome Support
We provide top-notch theme support to configure our theme. If you get any problem setting up the theme or using any features, don't be afraid, we've got your back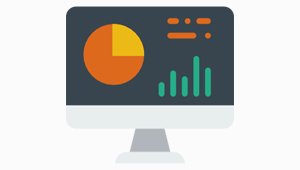 SEO Optimized
Our Pro Theme is fully SEO optimized which helps you to get your website better rank in search engine.
Plugin Compatible
This Theme support most of the popular plugin that helps you to extend the features of your site to next level and helps you to complete your site,
Features
Flexible Free
Flexible Pro
WooCommerce Plugin Compatible
Color Blog Dark
Matina News
Matina
Shopay
Mismo
Color Blog
Saaya
= 1.1.6 =  12th Nov 2019
    * Fixed Accessibility Access Update.
    * Fixed navigation issues.
    * Fixed wp_body_open function.
    * Fixed Skip Links issues.

= 1.1.5 =
    * Fixed welcome section.
    * Fixed missing escaping on various functions.
    * Some design tweak.

= 1.1.4 =
    * Fixed some escaping bugs.
    * Fixed design tweak at admin sections.

= 1.1.3 =
    *Removed unwanted echo or var_dump
    
= 1.1.2 =
    * Fixed bug at footer widget area.
    * Fixed theme translate URL.

= 1.1.1 =
    * Fixed the premium theme link in the customizer.

= 1.1.0 =
    * Add function to support excerpt field in the page.
    * Fixed escaping in widgets.

= 1.0.9 =
    * Responsive menu bug fixes done
    * Slider controls design edits done
    * Slider fixes done for mobile devices

= 1.0.8 =
    * Compatible with WPML and Polylang plugins.
    * Fixed minor jquery issue at jquery.nav.js.
    * Fixed site title option.

= 1.0.7 =
    * Screenshot Changed.
    * Slider design edits done.
    * Some CSS fixes done.

= 1.0.6 =
    * Added file about information page for the theme.
    * Added one extra link at customizer panel.

= 1.0.5 =
    * Fixed issue at content-archive and search file.

= 1.0.4 =
    * Fixed error at the content.php file.
    * Fixed error at comments.php

= 1.0.3 =
    * Fixed issue at the comment.php file.
    * Removed unused files and folder.
    * Managed copyright content at this file.
    * Fixed some issue at customizer section.

= 1.0.2 =
    * Fixed the translatable content at template tags and comment.php
    
= 1.0.1 =
    * Fixed some bugs

= 1.0.0 =
    * Initial submit theme on wordpress.org
Theme Description
Free WordPress Multipurpose/Business Responsive Theme – Flexible is an Elegant & Creative One Page Parallax WordPress theme which has many powerful features to allow you build websites very easy and unlimited your creative to make impressed websites.Great customer support via email, support forum.