Homepage Multiple Layouts
Theme contain 8+ widgets with multiple layouts which are suitable for creating awesome homepage sections. You can easily move the widgets to your desired location and give your site perfect look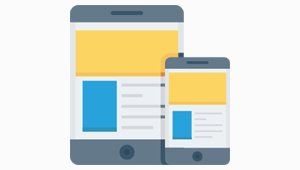 Responsive Design
Theme is fully responsive and optimized for all mobile devices such as iPad, iPhone, Android and Windows Phone and other.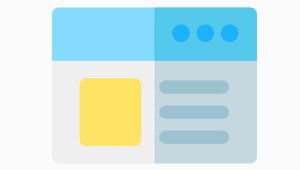 Retina Ready
Razor sharp text, vibrant colors, awesome graphics, sharp images, premium feel and beautiful icons on HiDPI (Retina) displays.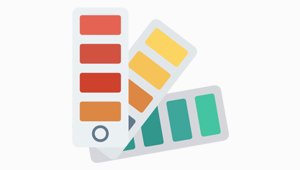 Unlimited Color Option
Our theme have primary color option which helps you to change the color you desire and give a site a better look and feel
Awesome Support
We provide top-notch theme support to configure our theme. If you get any problem setting up the theme or using any features, don't be afraid, we've got your back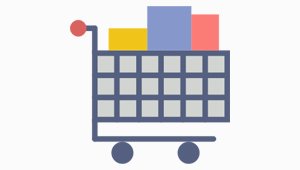 Woocommerce Compatible
Owner Pro is compatible with WooCommerce Plugins, which grabs more range of E-commerce site.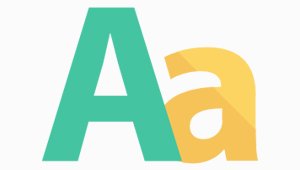 Advance Typography
Our pro theme contains typography option which gives you access to change the font size, font weight of title tag and paragraphs.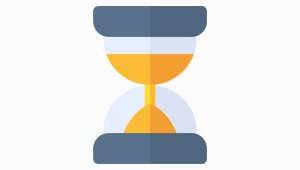 Pre Loder
Pro Theme contains Pre-loader features which can be used to show the loader at the time of loading process of your site.
Multiple Header Layouts
This theme also contains multiple header layouts to give your site different looks.You can simply change your header layout through customizer.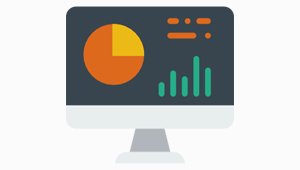 SEO Optimized
Our Pro Theme is fully SEO optimized which helps you to get your website better rank in search engine.
Plugin Compatible
This Theme support most of the popular plugin that helps you to extend the features of your site to next level and helps you to complete your site,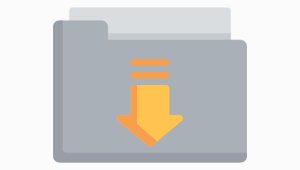 Demo Import
Pro Theme contain demo import option that will import demo for you and you can easily customize your site by changing text, image and colors.
Features
Owner Free
Owner Pro
WooCommerce Plugin Compatible
Color Blog Dark
Matina News
Matina
Shopay
Mismo
Color Blog
Saaya
= 1.7.1 - January 05, 2020 - =
    * Fixed - several bugs in the typography section.
    * Fixed - functions at demo import with remove unused file.
    * Fixed - bugs at header layout two.
    * Updated - a newer version of freemius sdk.

= 1.7.0 - May 16, 2020 - =
    * Replaced - welcome page by theme settings page.
    * Removed - unused files and folders.
    * Updated - .pot file.

= 1.5.2 - December 24, 2019 - =
    * Fixed bugs of multicheckbox at widgets.
    * Added body open function below body at header.php file.
    * Updated .pot file.

= 1.5.1 - September 19, 2019 - =
    * Fixed bug at slider repeater filed.

= 1.5 - April 23, 2019 - =
    * Added
        * Integrate api license key for auto-update notification.
        * Welcome page.
        * Multiple demo data features.
        * Few options in customizer panel.
    * Fixed
        * Removed old demo importer files.
        * Some bugs of design.

= 1.0.4 - January 26, 2019 - =
    * Added
    * Fixed
        * Darker version affects on the homepage.
        * Site title bug.
        * Removed unused files and comment codes.

= 1.0.3 = (December 07, 2017)
    * Added multi checkboxes for exclude categories from the default archive page.
    * Fixed bugs in social icons at top header section.

= 1.0.2 =
    * Fixed image size in several sections.
    * Fixed minor issue at portfolio layout 1.

= 1.0.1 =
    * Fixed issue at page title in the header section.
    * Added image loaded jquery and fixed isotope section in portfolio widget.
    * Fixed CSS bugs while loading slider section.
    * Fixed readme.txt file structure.

= 1.0.0 =
    * Initial release.