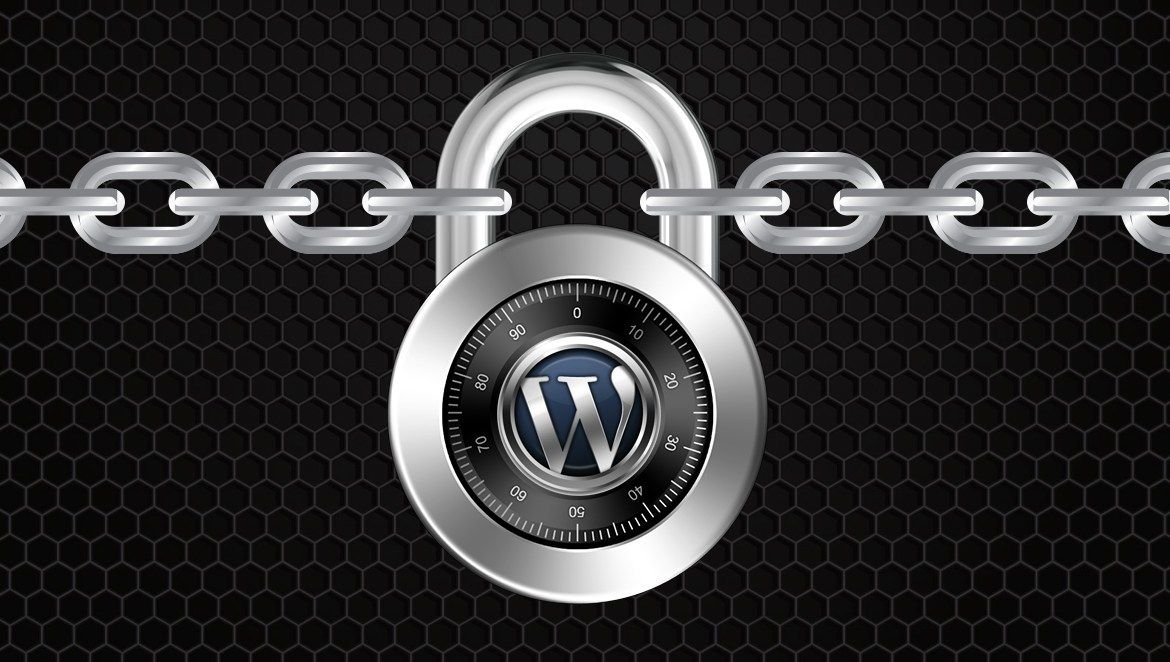 7 Overlooked Ways To Secure Your WordPress Site
secure your WordPress site
In order to secure your WordPress site, there are a few things that you can use, it will also help you to update your website regularly. Obviously, security is one of the major concerns when it comes to running a WordPress site.
Being an owner of WordPress website, it is your duty to defend your site from the hackers and other several security attacks.
Whether you are a beginner or an experienced programmer or developer, just make sure that you use the best security practices to save your sites against hackers. You should install the best security tools and plugins offered by WordPress for the tight security of your website.
On other hands, WordPress gives you some of the best security tips that will keep your site safe and healthy.
Have a look at some of the best practices that every WordPress site owner should consider while optimizing their site.
1.Secure Login Page – Use 2 Factor Authentication
Whenever you use the 2-factor authentication for the login page is the good security measure.
In this case, the user caters login details for two different elements. The website owner decides what those two are. It can be a common password followed by a secret question or a set of characters.
2. Use Of Email As Login Id
Generally, you have to input your username to log in. Using an email ID instead of a username is a more secure approach.
However, user-names are easy to predict, while email IDs are not easy to guess. Likewise, most of the WordPress user account is generated with a unique email address to make it a valid identifier to log in.
To get complete security, you can always take help from the WordPress email login plugins. As they work incredible and it starts working right after the activation because it does not require any configuration.
3. Change The Login URL
Changing login URL is one of the best ways to secure your WordPress website. However, there are many other ways to secure your website from the hackers. As changing of default user URL may stop fake login pages.
However, when hackers know the original URL of your login page, they may try to attack your website.
4. Play With Your Password
Changing the website password is one of the healthy ways to save your website from hackers. You can play with the website's passwords and change them frequently. You can also Improve password capability by adding an extra uppercase and lowercase letters, special characters, and numbers.
It is advisable to take help from premium password management services such as LastPass that offers a proprietary password management service. They store encrypted passwords in private accounts.
They will not only generate safe passwords for you but also store them inside a browser add-on that is hassle-free exercise to save website password.
5. Add User Account With Care
When you have a WordPress blog or multi-author blogs, you need to deal with multiple people to access your admin panel of the website. This process could jeopardize your website's security.
For a strong password, you must use a plugin that available in the market, they help to stop multiple logins. Or for multiple logins, they will use their precautionary measures to secure your website.
6. Change The Main Admin User Name
When you use WordPress for the first time, you should never choose admin as a username for your main administrator account.
As hackers can easily guess the username and password are very easy to approachable afterward.
In the market, there are such plugins available. Those can stop such attempts wisely. They can immediately ban fake login and track IP address from someone trying to do fake login.
7. Take back up of your site regularly
No matter you have secured website from high-security management service, there is always space for modifications.
When you have a backup of your website content, you can always restore your content on the WordPress website. To make this professional, you should take help from some plugins that can help you in this project.
Conclusion
Being a beginner or a fresher to WordPress website creation, they are a lot to take care of. By considering this piece of writing you can enrich your WordPress knowledge. As everything that mentioned in this article is a step in the right direction.
The more you care about your WordPress site security and safety, it will be harder to break security for hackers.
However, it's true fact that whenever your website is hacked, you will spend more hours or days to fix it. Sometimes you may lose your all data permanently. To stop this, always take an expert help.
If you are looking for a professional help, it is better to hire a professional WordPress developer such as Kodematix. They are a creative web development and digital marketing agency with tons of experience. They also create best open source website solutions as per your business requirements.
Author Bio:
Daniel Clark is the marketing strategist at "Kodematix, expert WordPress developer" company. He really likes to shares his views and knowledge about Website marketing as here in this post he acknowledges us some of the best methods to be implemented on the website to make it more trustworthy.