Images are one of the major reasons behind every successful website. The use of high-resolution images not only enhance the range of visitors but also make the website more attractive and professional. In this article, we will discuss how to compress WordPress Images and Best WordPress Image Optimization plugins that helps to load the images faster on your website.
How to compress WordPress Images?
Image Compression is a process of reducing the size of an image file that consumes less space than the original file and without affecting or degrading its quality to a greater extent.
While you upload the image on your website, it consumes the more space which directly impacts on loading the site slowly. To solve this problem image compression is the best solution. There are two methods to compress the image: Lossless and Lossy.
With lossless compression, every original data information is restored in the file after the uncompressed whereas, With lossy compression, some data from the original image file is lost after compressed.
WordPress Developer has built the easy tools to compress the images and that is the image optimization plugins. Let's check out the best WordPress image optimization plugins.
Best WordPress Image Optimization Plugins
Here is the list of best WordPress image optimization plugins that provides the great compression tools. Let's have a look:
EWWW Image Optimizer
EWWW Image Optimizer is better WordPress Image Optimization plugins that compressing and resizing the images to speed up your website. It is easy to set up and can automatically optimize the images you upload on your blog or website. It converts your images to the best file format as well as you can choose pixel perfect compression or high compression options that are visually lossless. The plugin's main aim is to increase the page speed which can help to upgrade the position in the search engine and will also improve conversion rates.
Features:
Supports Lossy and Lossless Optimization
Adaptive Steering with intelligent conversion options
Resize images on the fly
WPML Compatible
Bulk optimization
WP Smush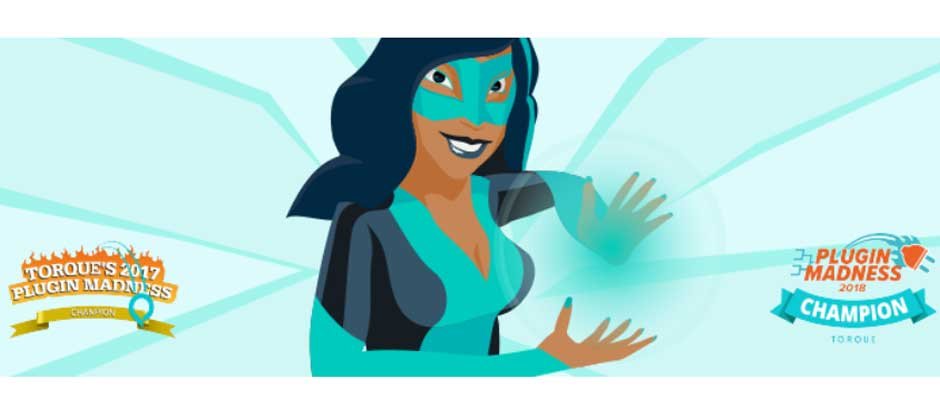 WP Smush is the most popular image compression plugin for WordPress. It is fully loaded with powerful functionality that can boost your site pages score in a search engine while maintaining your image quality. It is easy to use and will optimize your images using advanced lossless compression techniques. The premium version of WP Smush is also available called "WP Smush Pro" that backups all smushed images and can smush the lot in one click.
Features:
Optimize any image in any directory
Global and individual settings for Multisite
Auto-Smush your attachments on upload
Bulk optimization
Advanced lossless compression techniques
ShortPixel Image Optimizer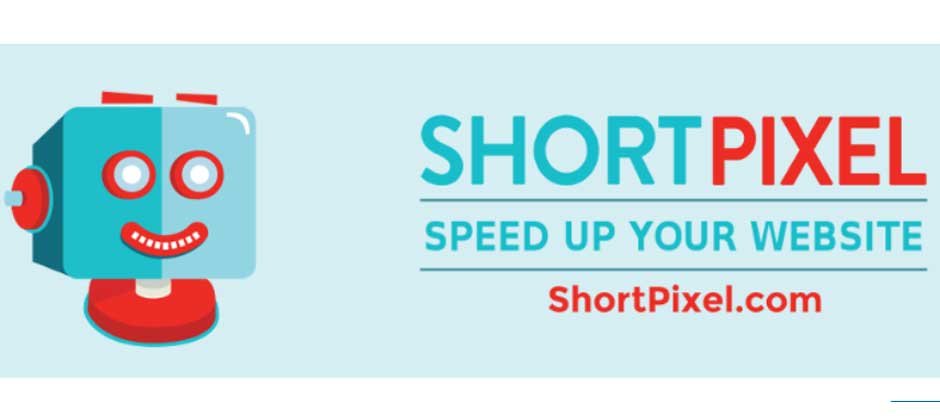 ShortPixel is a great option for WordPress image compression plugin. It helps to increase your website's SEO ranking by optimizing the images that consume less space. They offer the lossy and lossless image compression plus glossy JPEG compression which is a very high-quality lossy optimization algorithm. It automatically saves all backup images you upload.
Features:
One-click Backup and Restore
Supports JPG, PNG, GIF & PDF
One API Key for multiple sites
Automatic and Bulk Optimization
Lossless, Glossy and Lossy Optimization
Imagify Image Optimizer
Imagify is the most advanced WordPress Image Optimization plugins or tools that speed up your website with lighter images without losing quality. Bulk optimization features optimize all your existing images in one click. It enables all images including thumbnails and retina images from WP Retina x2 will be automatically optimized on the fly. They offer 3 different level of compression – Normal, Aggressive, and Ultra.
Features:
Supports JPG, PNG & GIF.
Resize images on the fly.
Resize based on percentage.
Support for PrestaShop, Magento and soon
Supports Lossy and Lossless Optimization
TinyPNG Compress JPEG & PNG Images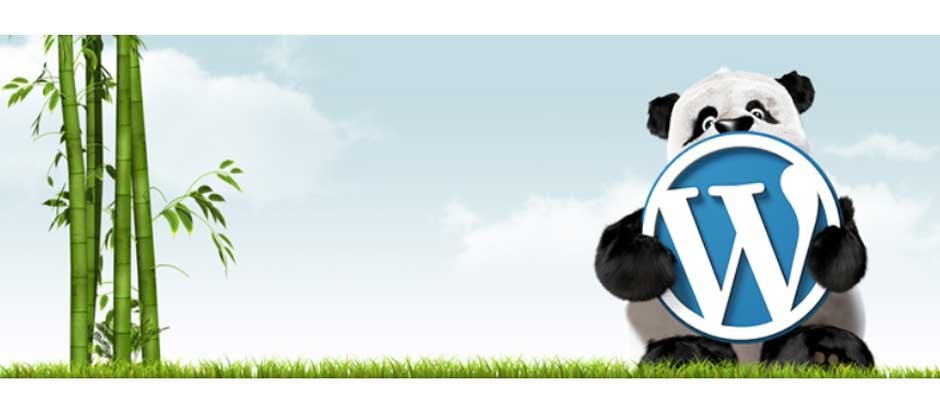 TinyPNG is another Image Optimization plugin that uses smart lossy compression techniques to reduce the file size of your PNG files. This plugin automatically optimizes all your images by integrating with the popular image compression services TinyJPG and TinyPNG.
Features:
Automatically optimize new images on upload
Easy bulk optimization
WooCommerce compatible
Supports JPEG & PNG files only
Single API can be used for multiple sites
Wrapping Up
Hence, these are the collection of best WordPress image optimization plugins. Hope this article may help you to choose the right plugins for image optimization.
There are others WordPress plugins which you interested to visit let's check out:-