Blogging Layout
Theme contain Creative blog layouts which is suitable for the Blogging Site. You can easily change the design layouts and give your site perfect Blogging look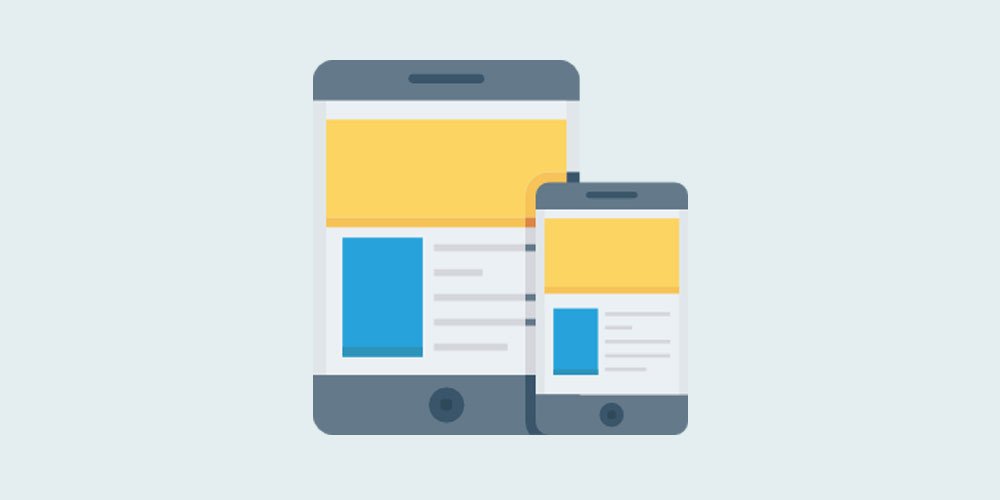 Responsive Design
The theme is fully responsive and optimized for all mobile devices such as iPad, iPhone, Android and Windows Phone and other.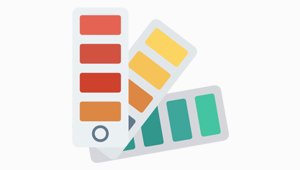 Unlimited Color & Category Color Option
Our theme have primary color option which helps you to change the color you desire and give a site a better look and feel
Plugin Compatible
This Theme support most of the popular plugin that helps you to extend the features of your site to next level and helps you to complete your site,
Highly Customizable
All our themes have dozens of Theme Options to get the most out of them. You won't need to touch a code to create a website you have always wanted.
Quality Code
Our themes are clean coded and well formatted, allowing easy customization. We strictly follow WordPress Theme review guidelines and security standards.
Awesome Support
We provide top-notch theme support to configure our theme. If you get any problem setting up the theme or using any features, don't be afraid, we've got your back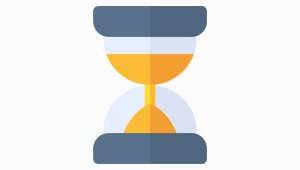 Pre Loader
Theme contains Pre-loader features which can be used to show the loader at the time of loading process of your site.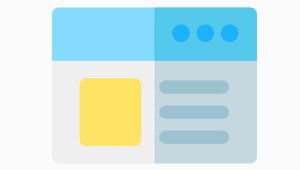 Retina Ready
Razor sharp text, vibrant colors, awesome graphics, sharp images, premium feel and beautiful icons on HiDPI (Retina) displays.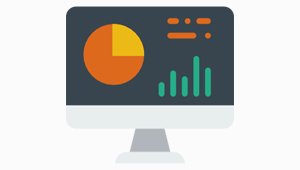 SEO optimized
Our Theme is fully SEO optimized which will help you to boost your ranking on search engine and also load faster than other theme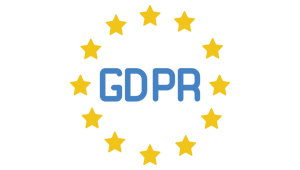 GDPR Compatible
Our themes are fully General Data Protection Regulation (GDPR) compliant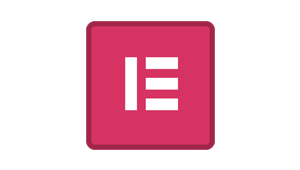 WordPress Page Builder Compatible
You can use the popular WordPress Page Builder to develop your site using this theme and create amazing layouts according to your requirement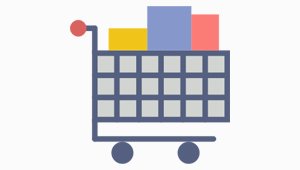 WooCommerce Compatible
Our Pro Theme is compatible with WooCommerce.You can install WooCommerce plugin and setup your online store using this theme.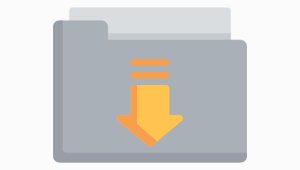 One Click Demo Import
Pro Theme contains demo import option that will import demo for you and you can easily customize your site by changing text, image, and colors.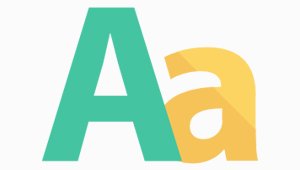 Typography
Our pro theme contain typography option which gives you access to change the font size, font weight of title tag and paragraphs.
Multiple Header Layout
This theme also contain multiple header layouts to give your site different looks.You can simply change your header layout through customizer.
Features
Color Blog Free
Color Blog Pro
WooCommerce Plugin Compatible
WordPress Page builder Compatible
Color Blog Dark
Matina News
Matina
Shopay
Mismo
Color Blog
Saaya
= 1.1.2 - April 25, 2021 =
    * Added - live now button at top header section.
    * Added - background image option filed for slider section.
    * Removed - instagram gallery section from footer section.
    * Fixed - tab navigation key for primary menu and search field.
    * Fixed - issues at body typography.
    * updated - .pot file.

= 1.1.1 - December 07, 2020 =
    * Fixed - bugs at archive for gallery posts.
    * Fixed - bugs at structure data for breadcrumbs.

= 1.1.0 - May 15, 2020 =
    * Replaced - welcome page with theme settings page.
    * Removed - unused files and folders.
    * Updated - .pot file.

= 1.0.8 - April 28, 2020 =
    * Fixed - admin console error 'selector not found on standard post format'.
    * Added - multiple categories option for slider and it's featured posts.
    * Added - new plugin as a recommended.
    * Fixed - typography section while retrieve null value.
    * Added - arrow for submenus / child menus.
    * Updated - .pot file.

= 1.0.7 - Oct 26, 2019 = 
    * Typography bug fixed
    * Archive and Search title moved to H2 Typography

= 1.0.6 - Oct 24, 2019 = 
    * Thumbnail class added to single post page.
    * Css updates in style.

= 1.0.5 - Sept 5, 2019 = 
    * Demo Import files updated.
    * Css updates in rtl.css and dynamic styles.
    * Updated .pot file.

= 1.0.4 - August 30, 2019 = 
    * Managed unstructured meta data.
    * Updated .pot file.

= 1.0.3 - August 26, 2019 =
    * Added typography for the body.
    * Updates sanitize function for line hide slider setting in customizer.
    * Removed some CSS of font size in responsive.
    * Some design tweaks have done.

= 1.0.2 - August 20, 2019 =
    * Updates trending tag section CSS in responsive.
    * Changes made for rtl.
    * Added some code in typography section.
    * Added some missing function for typography. 

= 1.0.1 - August 12, 2019 =
    * Demo Import for Color Blog Pro Mag.
    * Post Meta code change for post format.
    * Update .pot file. 

= 1.0.0 - August 10, 2019 =
    * Initial release.
Theme Description
Color Blog Pro is a Premium WordPress Theme crafted for your blog, portfolio or news magazine. It has a unique, modern, light and clean design which will make your website look awesome. It is completely built on Customizer which allows you to customize most of the theme settings easily with live previews. This theme comes with 4 different archive layouts and other exciting features that allow you to customize the theme easily without coding knowledge.
-IMPORTANT-
You will receive an email with theme zip file as soon as you buy theme. In case you don`t receive email, please wait up to 2hr. If you don`t receive email upto 2 hr please contact us at
info@mysterythemes.com
with your purchase code.
Note:
Please check your spam box as well.