Magazine Layout
This theme also contain multiple header layouts to give your site different looks.You can simply change your header layout through customizer.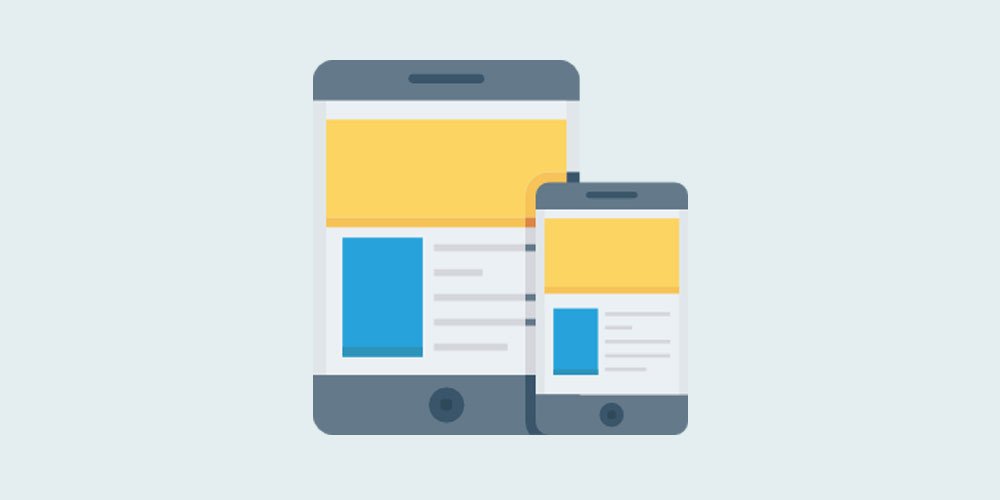 Responsive Design
The theme is fully responsive and optimized for all mobile devices such as iPad, iPhone, Android and Windows Phone and other.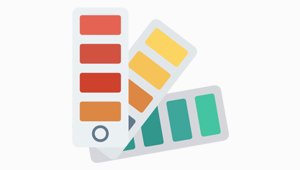 Unlimited Color & Category Color Option
Our theme have primary color option which helps you to change the color you desire and give a site a better look and feel
Plugin Compatible
This Theme support most of the popular plugin that helps you to extend the features of your site to next level and helps you to complete your site,
Highly Customizable
All our themes have dozens of Theme Options to get the most out of them. You won't need to touch a code to create a website you have always wanted.
Quality Code
Our themes are clean coded and well formatted, allowing easy customization. We strictly follow WordPress Theme review guidelines and security standards.
Awesome Support
We provide top-notch theme support to configure our theme. If you get any problem setting up the theme or using any features, don't be afraid, we've got your back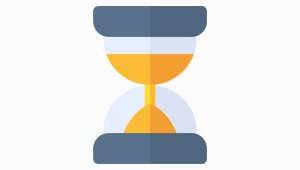 Pre Loader
Theme contains Pre-loader features which can be used to show the loader at the time of loading process of your site.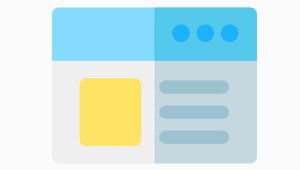 Retina Ready
Razor sharp text, vibrant colors, awesome graphics, sharp images, premium feel and beautiful icons on HiDPI (Retina) displays.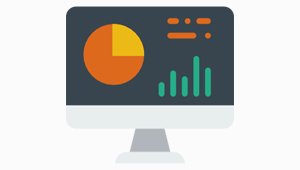 SEO optimized
Our Theme is fully SEO optimized which will help you to boost your ranking on search engine and also load faster than other theme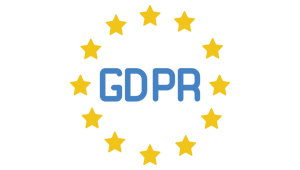 GDPR Compatible
Our themes are fully General Data Protection Regulation (GDPR) compliant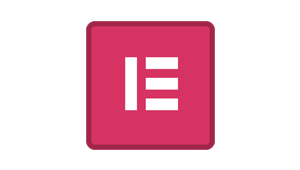 WordPress Page Builder Compatible
You can use the popular WordPress Page Builder to develop your site using this theme and create amazing layouts according to your requirement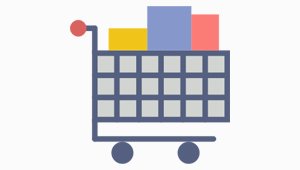 WooCommerce Compatible
Our Pro Theme is compatible with WooCommerce.You can install WooCommerce plugin and setup your online store using this theme.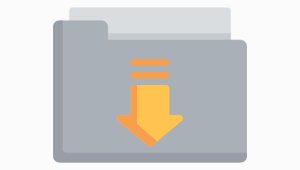 One Click Demo Import
Pro Theme contains demo import option that will import demo for you and you can easily customize your site by changing text, image, and colors.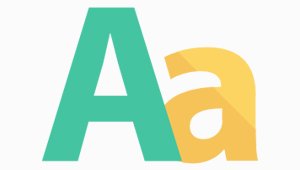 Typography
Our pro theme contain typography option which gives you access to change the font size, font weight of title tag and paragraphs.
Multiple Header Layout
This theme also contain multiple header layouts to give your site different looks.You can simply change your header layout through customizer.
Features
Mismo Free
Mismo Pro
WooCommerce Plugin Compatible
WordPress Page builder Compatible
Articlewave
Color MagazineX
Ogma Blog
Ogma News
Ogma
Color Magazine
News Portal Elementrix
Color Blog Dark
== 1.2.0: 2023-10-12 ==
-New: Site Mode added.
-New: New Dashboard Introduce.
-Imp: Freemius SDK version to 2.5.12

== 1.1.8: 2023-08-26 ==
-Imp: Freemius SDK version to 2.5.10.
-Fix: H1 tag in archive pages.

== 1.1.7: 2022-09-14 ==
-New: Block based widget design added.
-New: Block based tag dynamic hover color added.
-Imp: Freemius SDK version updated to 2.4.5
-New: Icons added in sidebar default widgets.
Theme setting page design tweaks done.

== 1.1.6: 2022-04-07 ==
-Fix: bugs at the breadcrumb trial.

== 1.1.5: 2022-03-03 ==
-New: toggle option for block base widget editor.
-Imp: freemus sdk.

== 1.1.4: 2021-12-10 ==
-Fix: h1 tag on the front page.
-Fix: woocommerce product layout.

== 1.1.3: 2021-09-14 ==
-New: few icons for social media.
-Fix: the issue at the demo import section.

== 1.1.2: 2021-07-29 ==
-Fix: bugs on the theme settings page on the demo tab.

== 1.1.1: 2021-06-21 ==
-Imp: freemius WordPress sdk.
-Fix: Header layout one design glitch fixed.
-Fix: Responsive wp admin bar margin issue fixed.
-Fix: Typography font family variants.
-Fix: You may like the section on the archive page.
-Fix: Archive layouts and sidebar at index and blog page.
-Fix: Bugs at the default tabbed widget.
Post navigation design tweaks done.

== 1.1.0: 2020-05-15 ==
-New: freemius sdk.
-Imp: welcome page with theme settings page.
-Imp: unused files and folders along with tgm.
-Imp .pot file.

== 1.0.4: 2020-04-17 ==
-New: Google fonts list array.
-New .pot file.
-Fix: Bug at typography.
-Fix: Data structure at author box.

== 1.0.3: 2020-03-13 ==
-Fix: Responsive Bug.
-Fix: Responsive toggle menu design issue.
Improved the design of the menu.
Removed the wow css from the widget title for a better experience.

== 1.0.2: 2020-03-12 ==
-New: mt-clearfix class on required sections.
-Fix: Featured image HTML on a single page.
-Fix: Bugs at the footer hook.
Slider sliding speed control changed.

== 1.0.1: 2020-02-20 ==
-Imp: Mismo Pro sticky header sidebar toggle button design change done.
-Fix: Post editor custom field js error fixed.
-Fix: Responsive Bug Fixed.
Some Design Tweaks Done.
    
== 1.0.0: 2019-09-19 ==
-New: Upload the theme.
Theme Description
Mismo Pro is a premium ultimate magazine WordPress theme best suitable for magazine, newspaper, journal, editorial, and publishing websites. It is fully responsive as well as SEO-friendly. It has a clean and modern design that focuses on the visibility of your content. The theme offers highly customizable features like a sticky menu, dynamic color schemes, live preview, multiple magazine layouts, and so on. It also offers 3 demos to help you set up your website with ease and perfection. Additionally, it is Gutenberg-ready, well documented, and easy to use. Try Mismo Pro and enjoy advanced premium features and flexibility!
-IMPORTANT-
You will receive an email with theme zip file as soon as you buy theme. In case you don`t receive email, please wait up to 2hr. If you don`t receive email upto 2 hr please contact us at
info@mysterythemes.com
with your purchase code.
Note:
Please check your spam box as well.