Various Sections at Home Page
Build an extensive home page with various useful sections in it. Easily configure the sections right from the customizer tool.
Build in Customizer
Cool Customizer tool allows you to customize the theme complete with a live preview and build an awesome website quickly.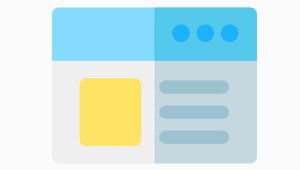 Retina Ready
Razor sharp text, vibrant colors, awesome graphics, sharp images, premium feel and beautiful icons on HiDPI (Retina) displays.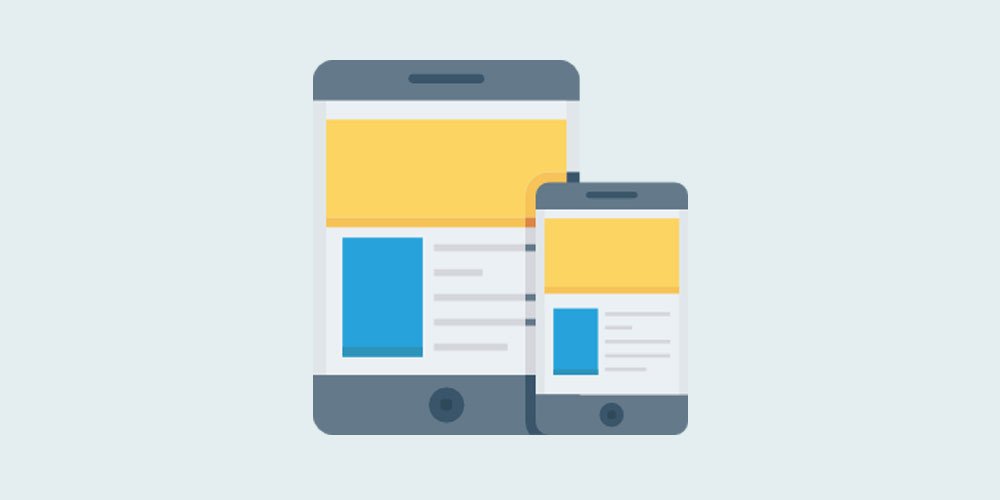 Responsive Design
Theme is fully responsive and optimized for all mobile devices such as iPad, iPhone, Android and Windows Phone and other.
Highly Customizable
All our themes have dozens of Theme Options to get the most out of them. You won't need to touch a code to create a website you have always wanted.
Quality Code
Our themes are clean coded and well formatted, allowing easy customization.We strictly follow WordPress Theme review guidelines and security standards.
Drag & Drop Section
Our theme have drag and drop feature from which user can easily move widgets up and down as per their requirement.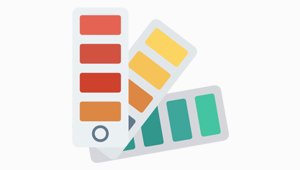 Multiple Color Option
All our themes have color option from which user can change the color of their website as per their requirement.
Awesome Support
We provide top-notch theme support to configure our theme. If you get any problem setting up the theme or using any features, don't be afraid, we've got your back
Features
Scholarship
Scholarship Pro
Archive Pages Layouts
1
3
The Events Calandar Plugin Compatible
Bottom Footer Layouts
1
2
Articlewave
Color MagazineX
Ogma Blog
Ogma News
Ogma
Color Magazine
News Portal Elementrix
Color Blog Dark
== 1.1.6: 2023-10-12 ==
 -New: Dashboard UI changes.
 -Imp: Customizer layout images changed.

== 1.1.5: 2022-09-02 ==
 -New: Block based widget design added.
 -New: Block based tag dynamic hover color added.
 -Fix: Theme setting page background issue fixed.

== 1.1.4: 2021-03-22 == 
-Fix: Responsive bug fixed.
-Fix: Dynamic color issue fixed in 404 page.

== 1.1.3: 2020-09-02 ==
-Fix: Theme demo import json file at theme settings page.
-New: Prefix on global variable.
-Fix: Keyboard navigation.

== 1.1.2: 2020-05-28 ==
-New: Welcome by theme settings page.
-Fix: Responsive menu keyboard navigation.
-Imp: Updated .pot file.

== 1.1.1: 2019-12-21 ==
-Fix: Bugs at widget.
-New: Admin notice button style.
-New: TGM Plugin activation.
-Imp: Updated .pot file.
-Imp: The file name inside metabox folder.

== 1.1.0: 2019-11-19 == 
-Imp: Code changes for condition check in Sidebar Footer File.
-Imp: Code changes for condition check in Template  File.
-New: Navigation script added.
-New: Skip to Content link added.
-New: Added wp_body_open hook under body.

== 1.0.9: 2018-10-03 ==
-New: Link to privacy policy page in the footer.
-Imp: Post format options from functions.php.
-Imp: Updated - .pot file.
-Fix: Escaping and typo in various files.


== 1.0.8: 2018-05-29  ==
-Fix: Site title bugs.

== 1.0.7 : 2018-04-17 ==
Some Design Tweaks & Fixes Done.

== 1.0.6: 2018-03-07 ==
-Imp: Design changes done for search pages.
-Fix: Escaping on about page.
Some Design Tweaks & Fixes Done.

== 1.0.5: 2018-01-22 ==
-Fix: The escaping with esc_url_raw as a suggestion.
-Fix: Some css bugs.
-Imp: Unwanted codes.
-New: Theme about page.

== 1.0.4: 2018-01-20 ==
-Fix: Boxed Layout Responsive issue.

== 1.0.3: 2018-01-18 ==
-New: Screenshot Changed.
-Fix: Footer Menu bugs fixed.
Some design are done.

== 1.0.2 2017-12-27 ==
-Imp: The category dropdown value id to slug.
-New: Repeater field for social icons.
-Fix: Some escaping.
-Imp: Updated .pot file
    
== 1.0.1: 2017-11-22 ==
-New: Unlimited color option.
-Fix: Layout of archive pages.
-Fix: Responsive design issues.

== 1.0.0: 2017-10-26 ==
-New: Initial release.
Theme Description
Scholarship is the Best Free WordPress Education Theme designed for university, college, school, online courses, and other education-related websites. Theme displays your site in the best possible way on smartphones, tablets, and laptops, as well as large desktop screens. The theme has a clean design with powerful features. Scholarship would be the best choice for anyone with an intent to promote education online. Launch your institutional site with the Scholarship education WordPress theme! We have great customer support via email, support forum.