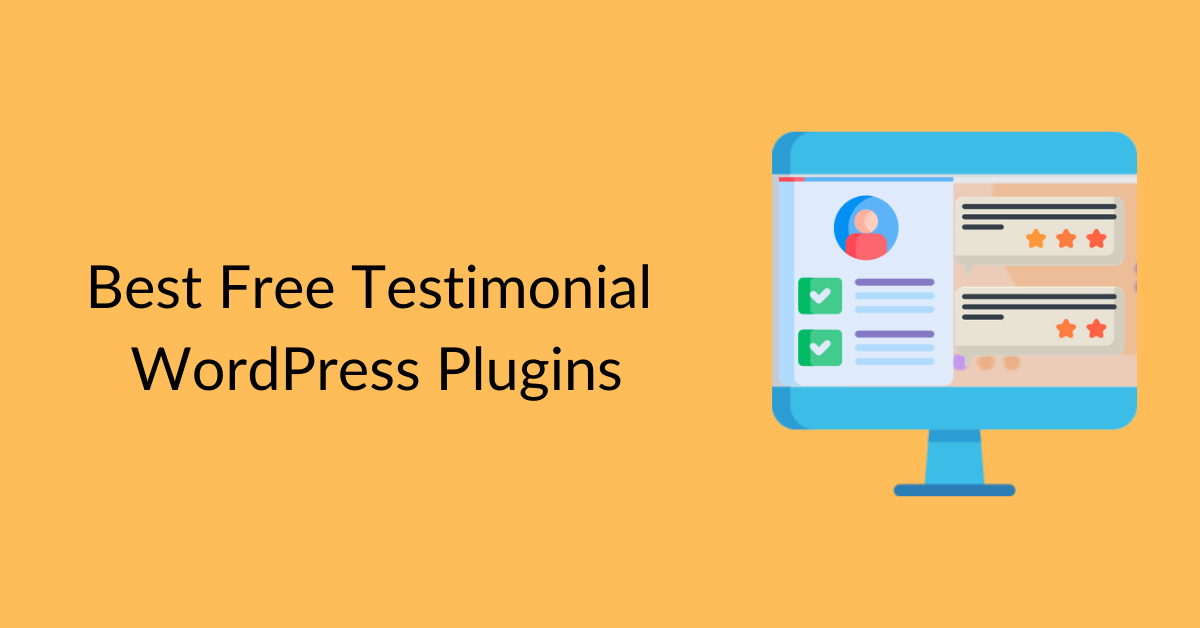 7 Best Free Testimonial WordPress Plugins For 2021
Have you added testimonials on your website yet? Are you looking for the best testimonial WordPress plugins?
Testimonials play a significant role in any business website. It also helps to increase the credibility of your site. You can use a testimonial plugin with a responsive WordPress theme to showcase testimonials, review and rating in your website.
Let's take a quick look at 7 best free testimonial WordPress plugins for 2021.
Easy Testimonials is the highest rated testimonial WordPress plugins. It lets you add new testimonials manually from your WordPress dashboard. You can also add a feedback form on your site to collect your user feedback and request. Plugin is easy to set up and customize as well as it supports images. It even has an option to show gravatar images.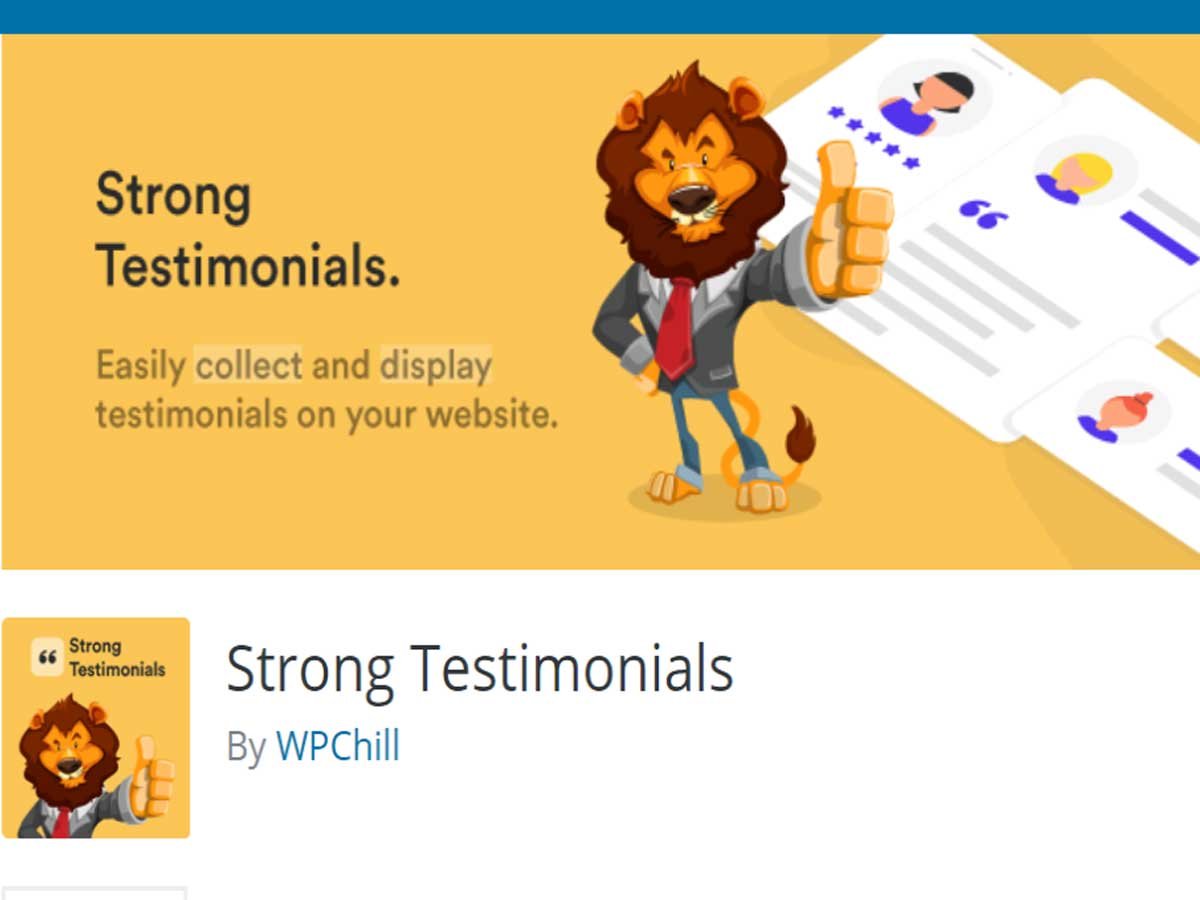 Strong Testimonials is widely known testimonials plugins useful for collecting and publishing your testimonials and reviews. Plugins offers display options, testimonial sliders, and layout options to customize your site. With social media embed feature, you can easily collect testimonials of customers directly from different channels like google, social media and so on.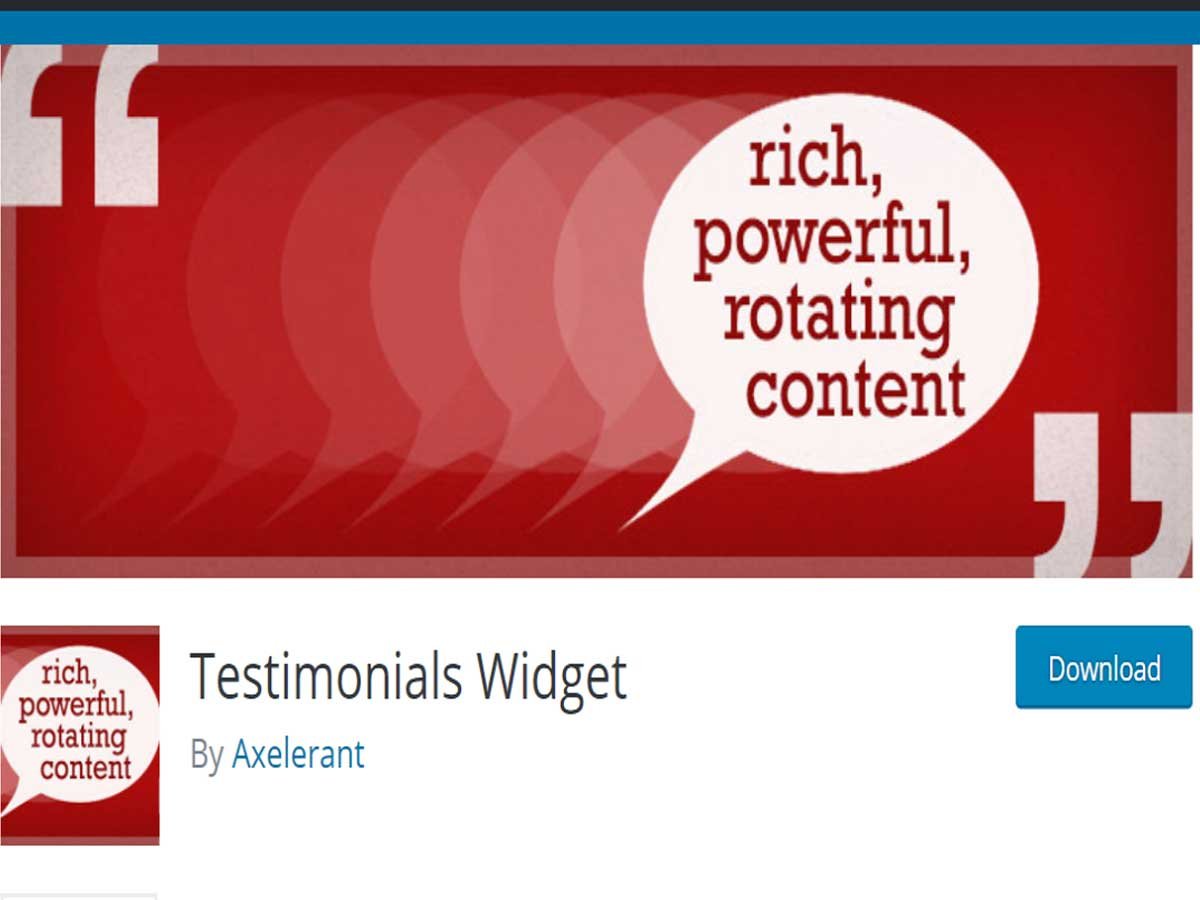 Testimonials Widget is a best testimonial WordPress plugin that offers all the premium features for free. It lets you list selected testimonials, portfolios, quotes and reviews along with images or videos in the widget area. It comes with an admin interface to add, edit and manage testimonials. Furthermore, it offers advanced features such as anti-spam traps, item rating, animation, shortcode ready and so on.
WP Testimonials with Rotator Widget is a free and unique WordPress plugin that gives you the ability to add testimonial rotators to your WordPress website. It is mobile-ready so it showcases testimonials beautifully on all screen sizes. Plugin allows you to customize the display and manage the testimonial rotators according to different animations and transition speeds. You can display testimonials anywhere on your website by using widgets and shortcodes.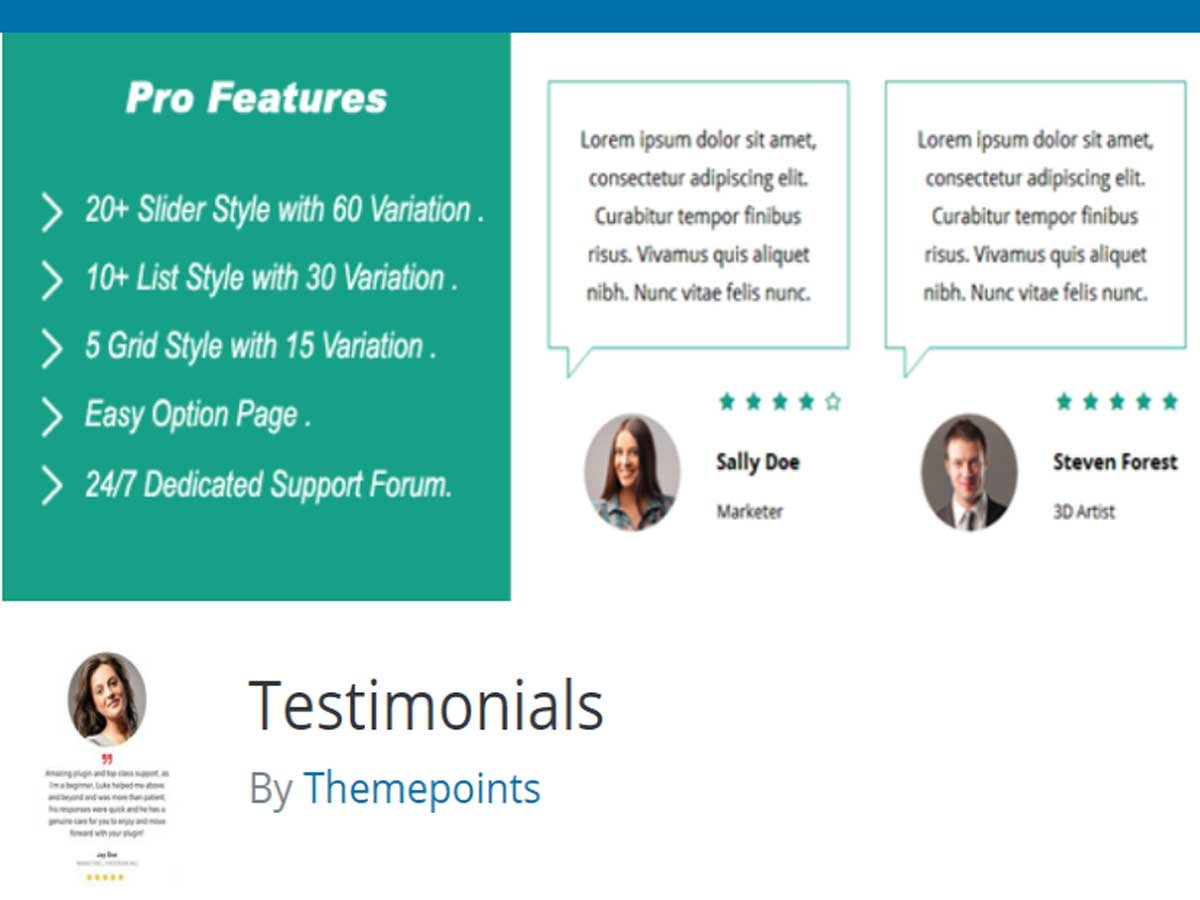 Super Testimonial is all in one WordPress plugin perfect for designing and creating unlimited testimonial lists. It comes with 4 different best-looking layout designs to display testimonials. You can embed testimonials and reviews anywhere on your site using easy to use shortcodes.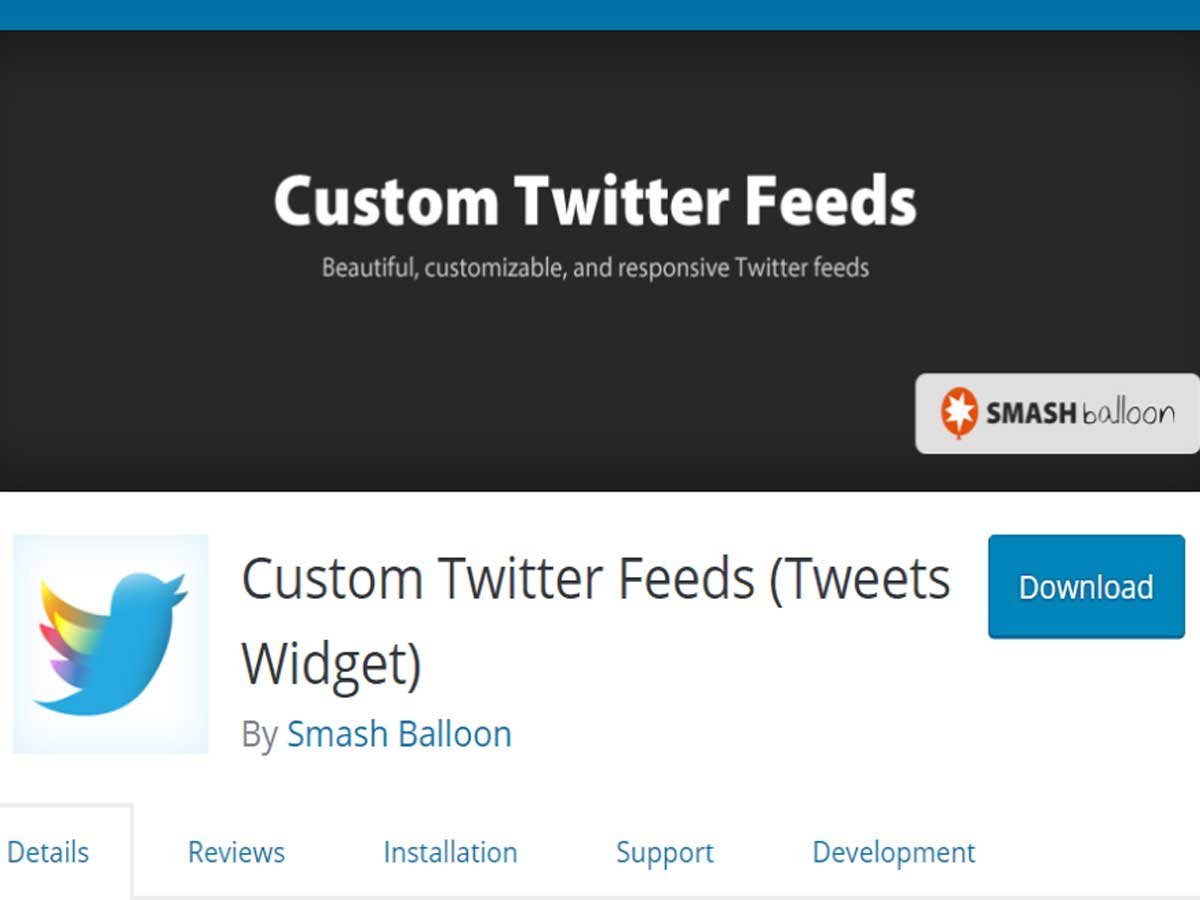 Custom Twitter Feeds is another best testimonial WordPress plugin that allows you to easily embed twitter feeds as testimonials. You can customize testimonials to display it on pop up on your site. Furthermore, visitors can like, retweet, and reply to tweets in your feed directly from your site. to testimonials. Besides, you can even automatically moderate tweets so that you can hide specific Tweets in your feed.
Testimonial Builder allows you to add unlimited testimonials, review and quotes in page or post or in the widget area. You can also design a display of testimonials by using drag and drop builder. It is a best testimonial WordPress plugin It comes with customizable settings such as color style, font size, font family and so on. 
Conclusion
There you have it! There are the top 7 best free testimonial WordPress plugins. I hope you find this article helpful. You can also follow us on Facebook and Twitter. 
If you liked this article, then please check our other related blogs: