Best WordPress RSS Feed Plugins 2019
WordPress RSS Feed Plugins
In a short period of time, WordPress has built up a wide area for blogs, themes, plugins, widgets and soon. So, we are conversing on the best WordPress RSS feed plugins which still an active technology but many have assumed that it is not active as other plugins in the WordPress.
In fact, RSS Feed Plugins is still popular for the users and the WordPress developer is working on this plugins for so many years and still doing hard work on it. To make more clear about RSS Feed plugins we have a short description.
What is WordPress RSS Feed Plugins?
The full form of RSS is Really Simple Syndication, it is also referred as Rich Site Summary or Real-time Simple Syndication. Generally, it is an XML-based content design that updates the client on the most recent news, articles, features and headlines from the majority of your sites. So, without any more confusion lets lookout the best WordPress RSS Feed Plugins:-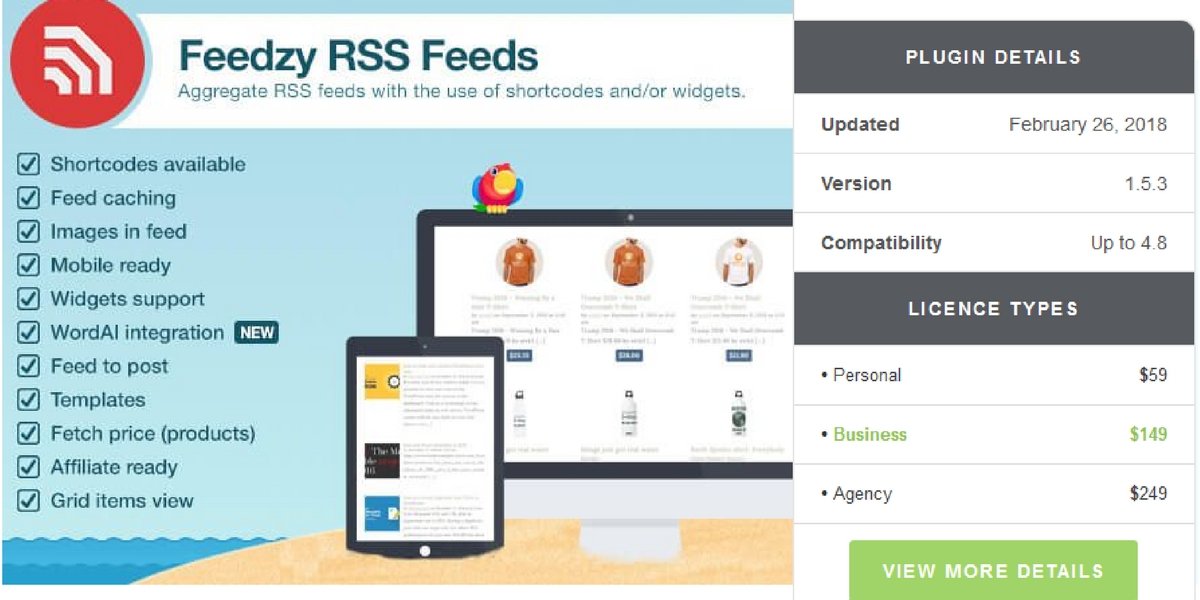 Feedzy RSS Feeds might not be popular but it is lightweight and provide an easy way to collect the recent posts from the different websites. It uses customizable shortcodes to display anywhere you want and widgets to add aggregated RSS feeds.The best thing is that you can easily add aggregate multiple RSS feeds to your WordPress site by using SimplePie PHP Class. You can purchase a premium version of Feedzy RSS Feeds for more features.
Active Install: 20,000+  
Rating: 4.7 out of 5
Key Features:-
Mobile responsive,
Shortcodes available,
Multiple layout integrations for your site,
Automatic affiliate links creation,
Images Appear In Feeds,
Full Cache control.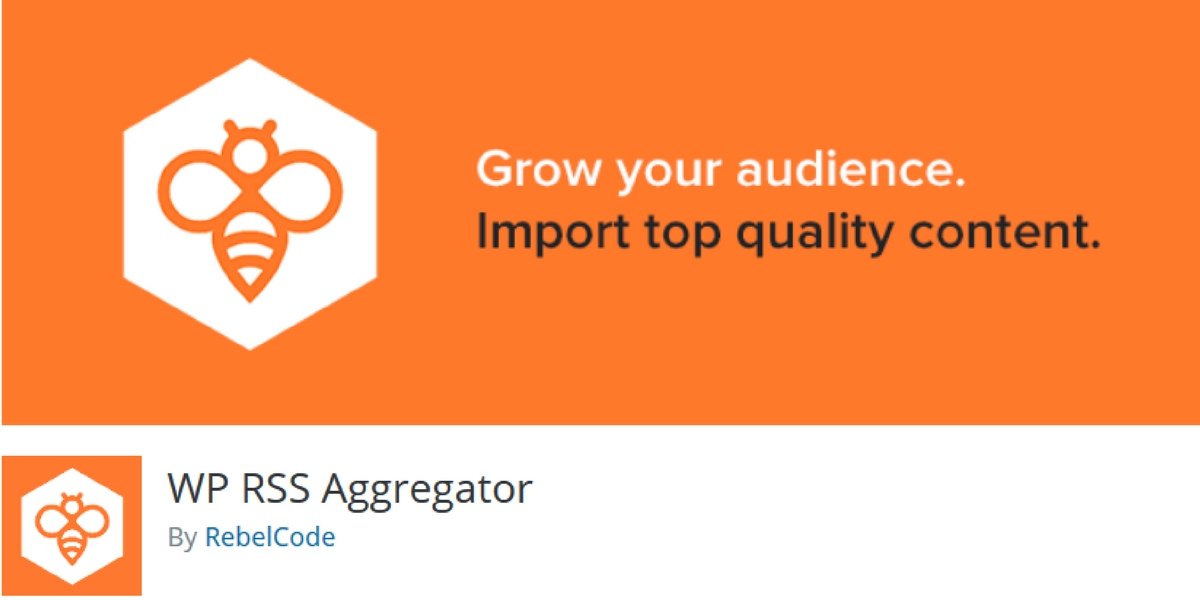 WP RSS Aggregator is the best plugins that work with both RSS and Atom-generated feeds on your site. It comes with advanced functionalities that embrace premium add-ons, together with feed item classes, keyword filtering, RSS feed, widget, and more. You can display multiple feeds items on the screen by using its Aggregators shortcodes and its parameters.
Active Install: 50,000+ 
Rating: 4.5 out of 5
Key Features:-
Display feed items via the shortcode,
Unlimited option to import RSS Feed,
Option to blacklist specific keywords from feeds,
Multilingual and translation ready,
Limit the number of feed items stored,
Supports Atom and RSS feed.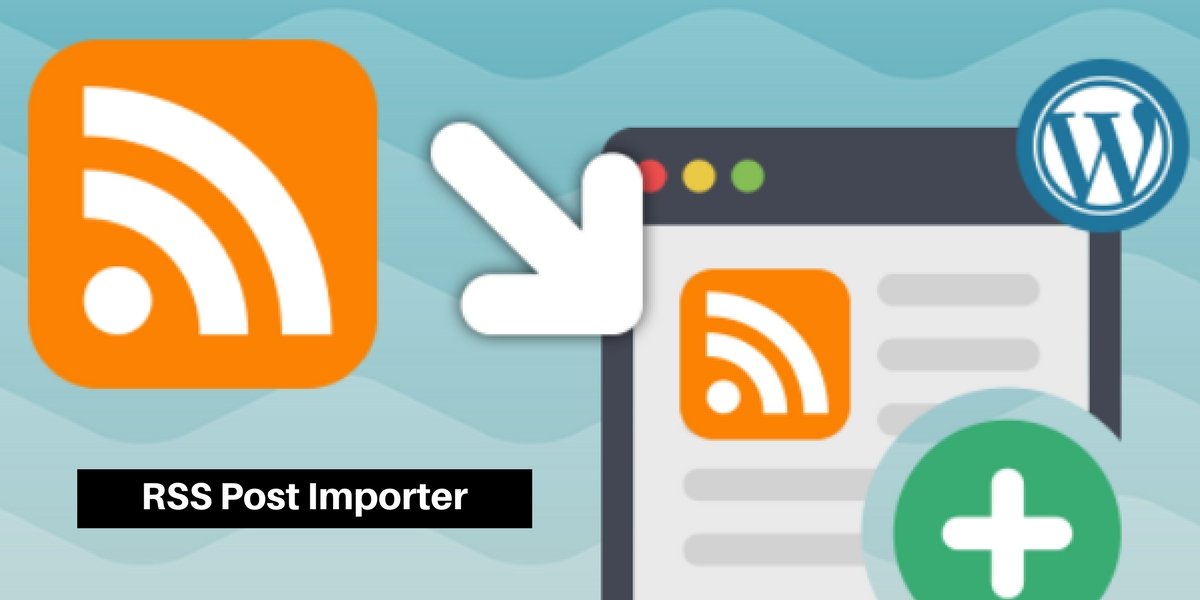 RSS Post Importer is the RSS Post Importer is a great plugin for news aggregators, content syndication, company blogs, current events bloggers, or deal bloggers, as it keeps the fresh content that your readers love you for, coming on a regular basis. You can purchase a premium version of RSS Post Importer for more features.
Active Install: 20,000+ 
Rating: 3.3 out of 5
Key Features:-
Automated Featured images,
Importing feeds automatically using cron,
Choose to only display the titles of posts,
Simple template for formatting imported content,
Importing the full-text RSS feeds content,
Keywords Based Filters and Curation.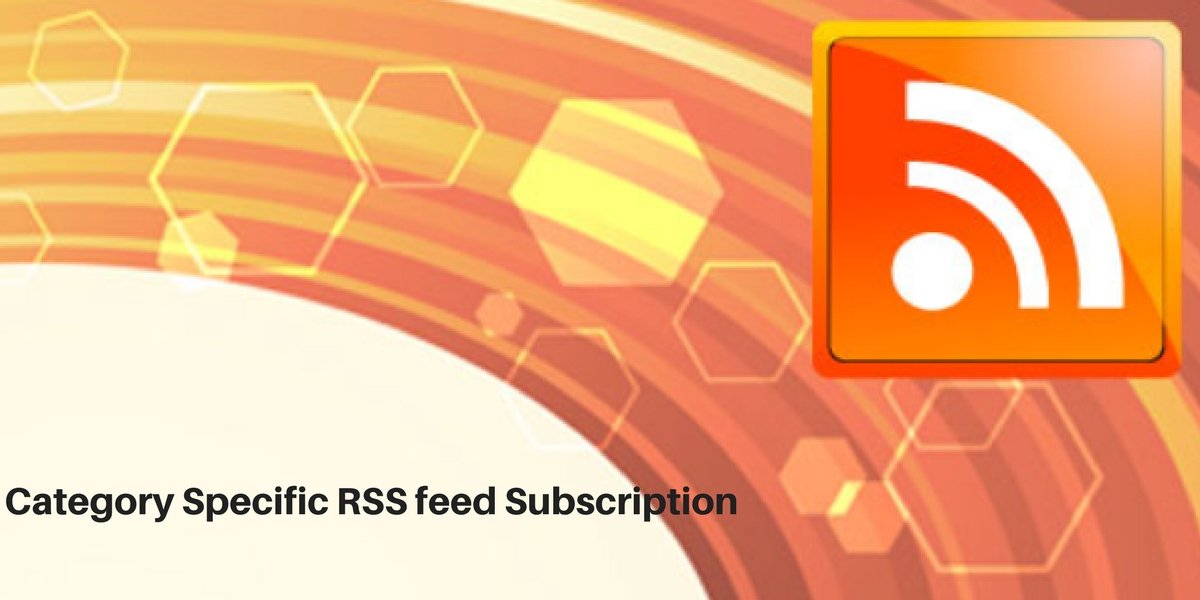 Category Specific RSS feed subscription permits you to feature a menu with multiple RSS feed subscription choice to your website added to the normal RSS subscription option. You can additionally generate a tag specific RSS feed menu or a tag RSS feed cloud using a shortcode. You can also configure up to 8 different custom topic-specific RSS feeds.
Active Install: 9,000+ 
Rating: 4.8 out of 5
Key Features:-
Option to categorize and group feeds,
Shortcodes friendly,
Custom topic-specific RSS feeds,
Installation process is easy,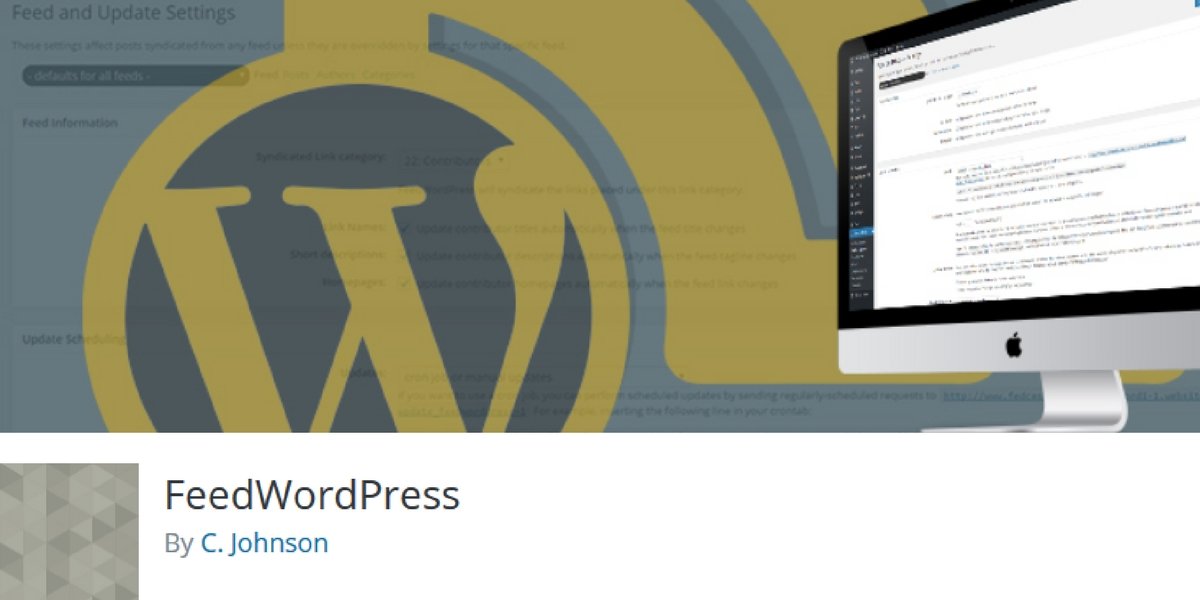 FeedWordPress is an open-source Atom/RSS aggregator for the WordPress blog publishing platform. Every content that it syndicates seem as a series of special posts in your WordPress posts info.You can to boot use FeedWordPress to make mortal sites that gather posts from many different sources. It absolutely was designed for ease-of-use, ease-of-configuration, and adaptability.
Active Install: 50,000+ 
Rating: 4.3 out of 5
Key Features:-
Flexible and easy to use,
Supports Atom and RSS feed,
Compatible with various WordPress version,
Ability to create cron jobs,
Ease of configuration.
Wrapping Up
All of these RSS feed plugins are the best one and easy to use. You can collect the latest posts for your websites. Hope it will be helpful for you and if you want some information about other plugins then Check:-