Build in Customizer
Cool Customizer tool allows you to customize the theme completely with a live preview and build an awesome website quickly.
Various Sections at Home Page
Build an extensive home page with various useful sections in it. Easily configure the sections right from the customizer tool.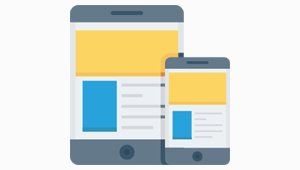 Responsive Design
Theme is fully responsive and optimized for all mobile devices such as iPad, iPhone, Android and Windows Phone and other.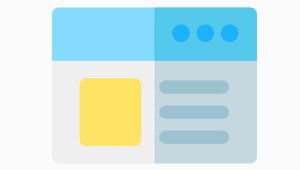 Retina Ready
Razor sharp text, vibrant colors, awesome graphics, sharp images, premium feel and beautiful icons on HiDPI (Retina) displays.
Highly Customizable
All our themes have dozens of Theme Options to get the most out of them. You won't need to touch a code to create a website you have always wanted.
Quality Code
Our themes are clean coded and well formatted, allowing easy customization.We strictly follow WordPress Theme review guidelines and security standards.
Drag & Drop Section
Our theme have drag and drop feature from which user can easily move widgets up and down as per their requirement.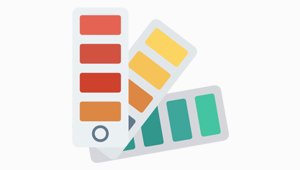 Multiple Color Option
All our themes have color option from which user can change the color of their website as per their requirement.
Features
Owner Free
Owner Pro
WooCommerce Plugin Compatible
= 1.0.9 =
    * Fixed responsive issue.
    * Added about theme section.
    * Added extra link in customizer panel.

= 1.0.8 =
    * Fixed theme and author url at style.css
    * Added switch option for footer widget area.
    * Fixed postMessage in several options.

= 1.0.7 =
    *Fixed escaping issue at comment.php file.
    
= 1.0.6 =
    * Fixed several issue listed by reviewer.
    * Removed unwanted files and folders.
    * Added few option to managed the custom header features.
    * Updated .pot file.

= 1.0.5 =
    * Fixed image size on archive and single page.

= 1.0.4 =
    * Fixed menu section at responsive.
    * Fixed several issue at archive and single page.
    * Fixed Footer widget section function.
    
= 1.0.3 =
    * Fixed escaping at latest blog widget.
    * Removed media uploader files.
    * Modified upload section at widget field.
    * Fixed PostMessage features at customizer preview.

= 1.0.2 =
    * Fixed all issues while reviewing theme.
    * Changes some functions.

= 1.0.1 =
    * Fixed some section and re-upload theme.

= 1.0.0 =
    * Initial release.
Theme Description
Free WordPress Corporate/Business Responsive Theme -Owner is a powerful Free WordPress Theme which is easy to use, highly customizable and well-designed Multipurpose Business WordPress Theme. Theme displays your site in the best possible way on smartphones, tablets, and laptops, as well as large desktop screens. The theme include many features that was most needed for the multipurpose theme.