10 Best Ways to Make Money Online with WordPress
Best Ways to Make Money Online with WordPress
Making money through online blogging has always been the center of attention of several entrepreneurs. Businesspersons, freelancers, digital agencies, and several other professionals want to make money by online blogging with WordPress; however, the approach and revenue model is what makes this way of earning money viable. 
There are people out there who have found ways to earn money by blogging on WordPress. This purely online revenue-generating plan is increasingly becoming the new norm. So, if you're someone who is interested in making money through WordPress blogging, this article is just what you need to get started. 
In this article, we're going to explore the ten different ways through which you can earn money through blogging. The methods on this list require different skill sets; therefore, even if you're not a developer, you can still be rest assured that WordPress has got several other opportunities for you.
Here are some of the ways of earning money through blogging that we'll be learning today:
Let's start exploring the above-mentioned methods of earning money through WordPress.
Freelance Blogging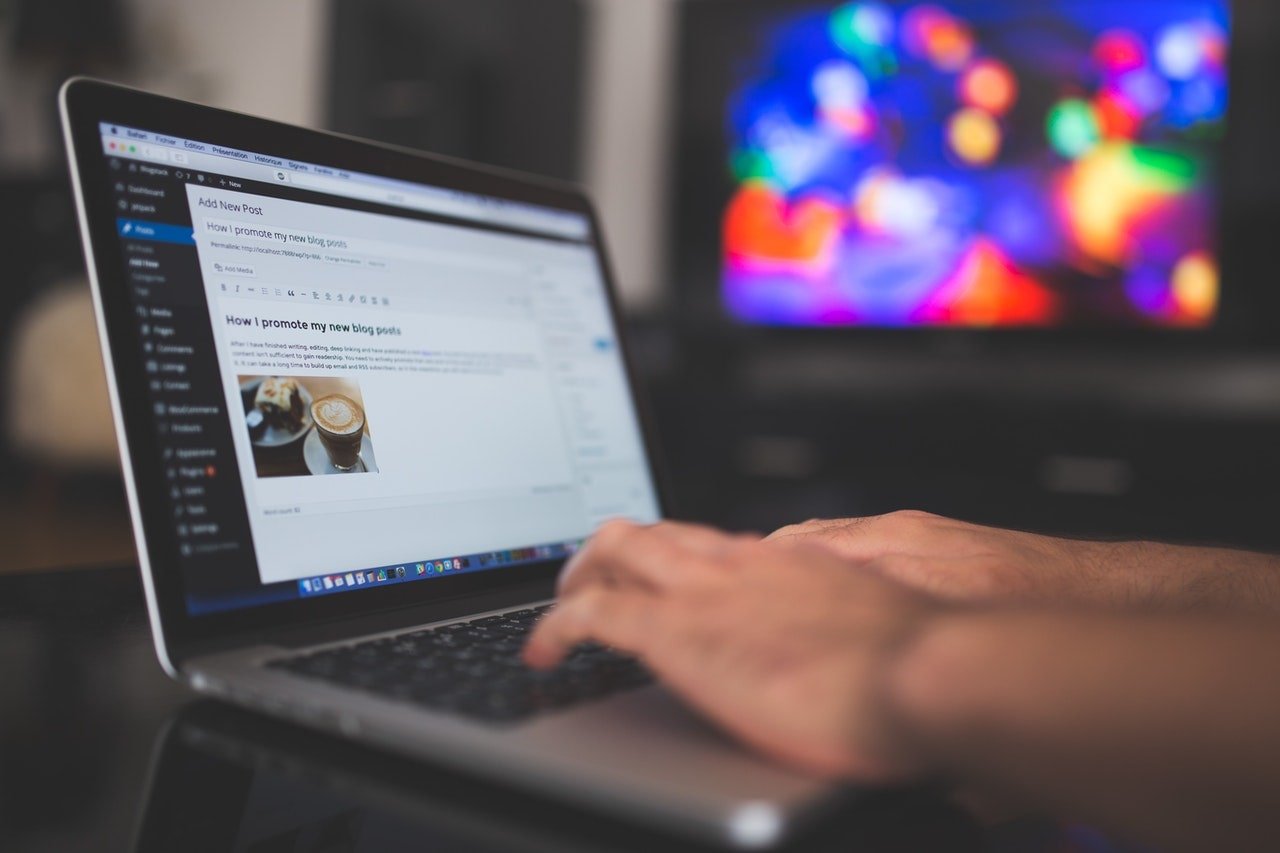 Freelance blogging includes guest blogging, web copies, landing pages, and several other forms of content. This method is probably the best method to earn through blogging because there are millions of websites that require fresh content. Actually, not only do websites require fresh content, but also search engines need the content too. 
Therefore, freelance writing extends to pretty much every business niche in the digital world. While this list is full of ways that you can leverage to make money through WordPress, freelance writing is the only one that amplifies your reach several fold.
Moreover, by guest posting on your preferred websites, you can get effective backlinks from top-ranking websites plus, you can also get paid.
You can also go for Upwork or Fiver to show off your talent in content writing to earn good money. However, my recommendation would be to create a good portfolio before applying for jobs or starting off in the freelance writing domain. 
The more robust your portfolio is, the better you'll have chances of getting paid for your skills and hard work. You can also get your content across social media to get employers to have a look at what you're capable of
Blog Monetization
Monetization is yet another amazing way to earn money online. However, to be eligible for monetization, there are a few conditions that your WordPress website may need to abide by. 
Once you have created and start a WordPress blog and is ready for monetization, you can literally earn a handsome amount of income. You can make money from selling ads, sponsored reviews, and affiliate marketing which, by the way, has been adopted by several websites. This is simply the most feasible way of taking full advantage of your Website and traffic. 
Affiliate marketing programs offered by Themeforest, Amazon, or Shareasale are perhaps the best affiliate programs that you can leverage right away. For selling ads, you can offer companies to customize ads packages that you have, or you can get ads through Ad selling platforms like Google Adsense. 
WordPress Courses
Are you confident in your abilities? Well then create a course and sell it to the millions of people surfing the internet world for information because they want to learn something new. 
You can teach people how to cook, give them gardening tips or tell them how they can make money online with WordPress blogging. Once you've got the subject that you'll be covering, you can start selling or monetizing it.
You can use your Website as a marketing platform for your course while monetizing your course on a famous eLearning website, i.e., Coursera, Skillshare, or Udemy. 
Moreover, I would recommend that you host your online course on your Website. There are numerous WordPress plugins that will enable you to host your course on WordPress. Attract the most relevant audience through SEO and get started on selling your course to your audience. 
eCommerce
I know, I did mention the most viable mediums of earning money through blogging on WordPress. So, here's another one for you!
WordPress can be used to create an eCommerce store in which you can sell tangible goods, items, and much more. But why WordPress? Well, because it offers all the plugins, features, functionalities, and much more that you need for an eCommerce store. 
Today, numerous users are skipping the conventional method of shopping. They're choosing the online shopping medium to buy everything from electronics to household items literally to even fruits and vegetables. 
Therefore, this method of earning money through WordPress is amazingly rewarding and fruitful. Additionally, you can attract more and more traffic to your Website by creating relevant and credible content that ranks in the SERPs, skyrocketing your sales and conversions.
Blog Setting Services 
Offering blog setting services is the perfect way to earn money from WordPress for non-technical folks. Beginners who are not experienced enough with WordPress can offer this service to businesses. As a blog setting service provider, you will be responsible for installing WordPress, uploading the WordPress theme, and recommending plugins to the client.
To get started, you can simply offer a blog setting service on your Website. To attract leads, you can follow the organic process of attracting traffic through SEO to your site, and this process would include the creation of blogs, content, and much more for your own Website.
Furthermore, you can also opt for guest blogging to get powerful backlinks to boost your SEO. After the SEO starts working and you start getting traffic, you'll be needing enticing packages for your audience that'll convert them into paying customers.
Web Maintenance
Web maintenance is another great method of earning revenue online. You can go on to offer highly effective web maintenance services to your customers. WordPress website owners are usually not technical, which is why they outsource their web maintenance to freelancers. 
Although WordPress is super-easy to manage, there are times when people require the help of professionals to get their Website running properly and up to date. This is where your expertise could come in handy. 
You can go on to manage their Website, plugins, theme, CDN setup, and much more. There is untapped potential in this field, and you're going to charge monthly payment for your web maintenance services which can range from $100 to $4000 depending on the quality of your service and the client's requirements.
SEO & Marketing Services
SEO and marketing services are on the high-rise as more and more brands are turning to the digital world, especially after the pandemic. This transition of businesses has given many opportunities to professionals worldwide. 
Since SEO plays an important role in bringing a brand to the top in the SERPs, you can offer this service to the customers who are willing to get the most out of their digital presence.
If you're an expert in SEO, you won't be needing any additional resources to manage 4 or 5 projects. However, if you're new to SEO, this process involves the creation of valuable content, link building, content optimization, site speed improvement, and much more. You can learn all of this for free on the internet.
Moreover, the marketing services go hand in hand with SEO. Several agencies have bonded the two separate services together to create a robust approach that would benefit any business drastically. Since managing ads, creating graphics, copywriting, and keyword researching can take time, the marketing service is also outsourced by businesses.
Therefore, I suggest you offer this service too on your WordPress website and earn staggering revenue from it.
Security Solutions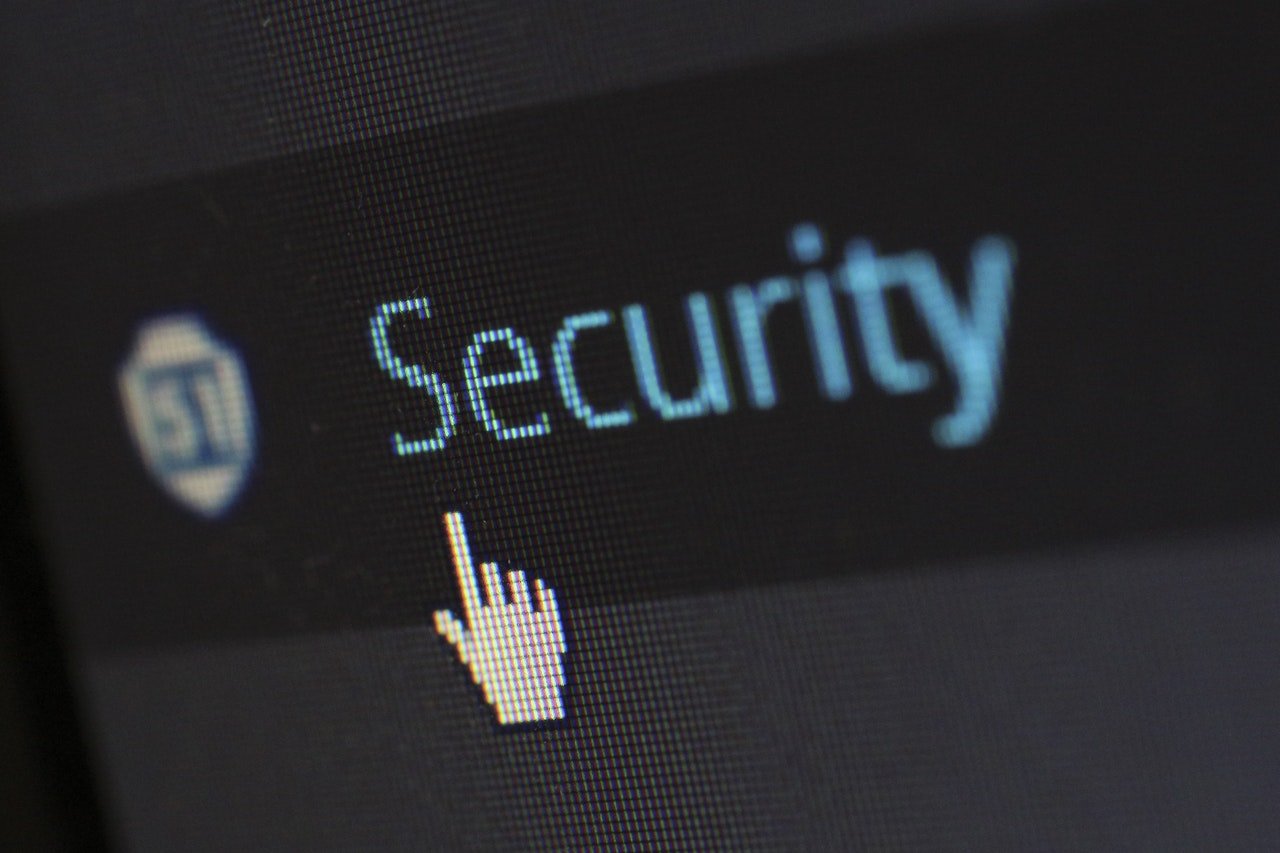 Online security is increasingly becoming an important concern for businesses. Where the technology has evolved to create infinite possibilities for businesses, the risk of data being stolen or misused has also increased. 
So, for those who are skilled in securing a business's online presence with their ingenious skill set, this service is a revenue-generating method. You can offer coding, programming, and securing services to businesses to help them secure their WordPress websites.
Some of the components included in offering WordPress security solutions are written below:
Security audit

– this component involves the testing of software or the Website of a business to unveil vulnerabilities that can be quickly fixed to ensure maximum safety.

Security Hardening

– this part includes the process of setting up more robust and modern infrastructure around the brand's digital assets to keep them safe from hackers.

SSL Certification

– this part is important for securing a business's Website and influencing the audience to build trust in a brand's online presence.
Plugin Development 
If you've ever used WordPress, you must be aware of one thing, which is that to run your blog in the most efficient and appealing way, you need to leverage some important plugins. 
Since WordPress is a website that has tons of amazing plugins that add premium features to your Website, you need to sideline the best WordPress plugin according to your blogging requirements.
Where WordPress has given all the solutions to its users, there is still room available for innovation. So, if you find a problem with WordPress, you can create a plugin for it that your audience might be interested in downloading. 
You can earn a decent amount of money by providing your audience with customized plugins. However, you need to understand the problem and create a plugin according to it. This plugin should solve the user's problem because if it doesn't, the whole time invested in creating it will go in vain.
One of the most inventive examples of a plugin is the Elementor page builder. This great plugin allows you to customize your site, add functionalities and features seamlessly without any coding experience.
WordPress Theme Development
This part is especially for web designers and developers because it involves the creation of a theme. If you're a developer or designer, you can create responsive WordPress themes that you can later sell on online marketplaces. 
The best approach here is to create a theme that represents a specific business niche and keep the targeted audience in mind while doing so. You can easily upload it to the dedicated platform for a price tag and wait for your audience to sell it. This is how you can make money with WordPress themes.
If you're a newbie to this medium of earning money online, I suggest you research the topic and revenue model and then start selling customized themes online.
Conclusion
You don't necessarily have to be a genius in several of the above-mentioned revenue-generating ways to earn money online with WordPress. Some of them require little to no experience. Therefore, you'll have plenty of chances to learn as you work your way up to the top. 
Moreover, I recommend that you go for the method that best suits you so that you can carry on your business venture for the long term. 
Additionally, the methods of earning money on this list are super-viable. Whether you're a freelancer or a professional, you can easily earn a lot of money through the ways mentioned on this list.