Best Ecommerce Platforms Built with PHP To Kick Start Your Next Online Store
E-commerce business is on a boom and increasing its net value day by day. New merchants and customers are entering the market with innovative products and values to develop their business roots and introduce their products to the market. They are leveraging each medium to market their product and getting more sales including:
Facebook ads
Instagram
Whatsapp
Online e-commerce shops
Sellers are now smart and know how to get more sales through market segmentation and targeting the right audience. But to do this, you must have your online store and product portfolio, from where customers can pick and choose products before taking the final buying decision.
Nowadays you have so many options to create awesome online shops. Whether you are techy or a non-techy person, you have platforms which give plug n play options to build online shops. I'll discuss them later in the article. Also, if you need a customized solution which enables you to create more customized features with coding you can also do that.
Some of the best and popular platform to create online e-commerce stores in PHP are:
Woocommerce
Magento
Drupal
Opencart
Sylius
Aimeos
Zencart
Xcart
The e-commerce platforms market share picture given by built with is as follows:
Woocommerce
Woocommerce is one of the most popular CMS for creating online shops. With the largest share of community, you can find thousands of themes and plugins to create the awesome woocommerce store. You can also customize the functionality with code for creating required features. According to BuiltWith, until now 2,906,789 websites are using woocommerce to create online shops which are 23% of the entire internet websites. This huge adoption has stood out woocommerce from the list of competitors.
Magento
Magento is yet another robust CMS used to create complex and large e-commerce shops having thousands of products. It can work seamlessly for big scale applications on any hosting for PHP MySQL. If you have products with multiple variations and other options, Magento has got your back. You can enjoy the free and paid versions both to create shops.
Magento also provides the ability to customize the interface as per the requirement.
It also has a great community who regularly creates thousands of themes and extensions to integrate into Magento for your every need like payment, order, emails, customer management, security, performance etc. It has the flexibility to scale and deliver the content fast with core caching mechanism.
According to BuiltWith, until now 825,262 websites have used or still using Magneto which is 13% of the complete market share.
Drupal
Drupal is a CMS platform made particularly for professionals. This is just to mention here that you can create any kind of website in Drupal on any e-commerce web hosting. Similarly, you can create online shops with Drupal using its separate module called Drupal Commerce. This module provides a nice experience and connects content with the products so that merchants can easily drive sales using a rich user experience.
Drupal Commerce works with flexibility and provides different options for product payments just like recurring, subscription and membership etc. You can also configure products according to SEO needs. It can also work with 3rd party integrations to fulfill customer needs.
According to BuiltWith, until now 576.766 websites have used or still using Magneto which is 2% of the complete market share.
Opencart
Opencart is another open-source e-commerce platform that provides you everything to create scale and run your business. It provides a vast availability of extensions and themes to give a fresh look to your store. Opencart also provides almost every payment and shipping method including PayPal, Skrill, 2checkout, Amazon and Authorize.net.
You can also set up multiple stores in one domain so that the products can appear specifically in different locations. You can also set up products price according to the locations. Opencart can handle any type of products variation and attributes.
According to BuiltWith, until now 346,015 websites have used or still using Magneto which is 0.53% of the complete market share.
Sylius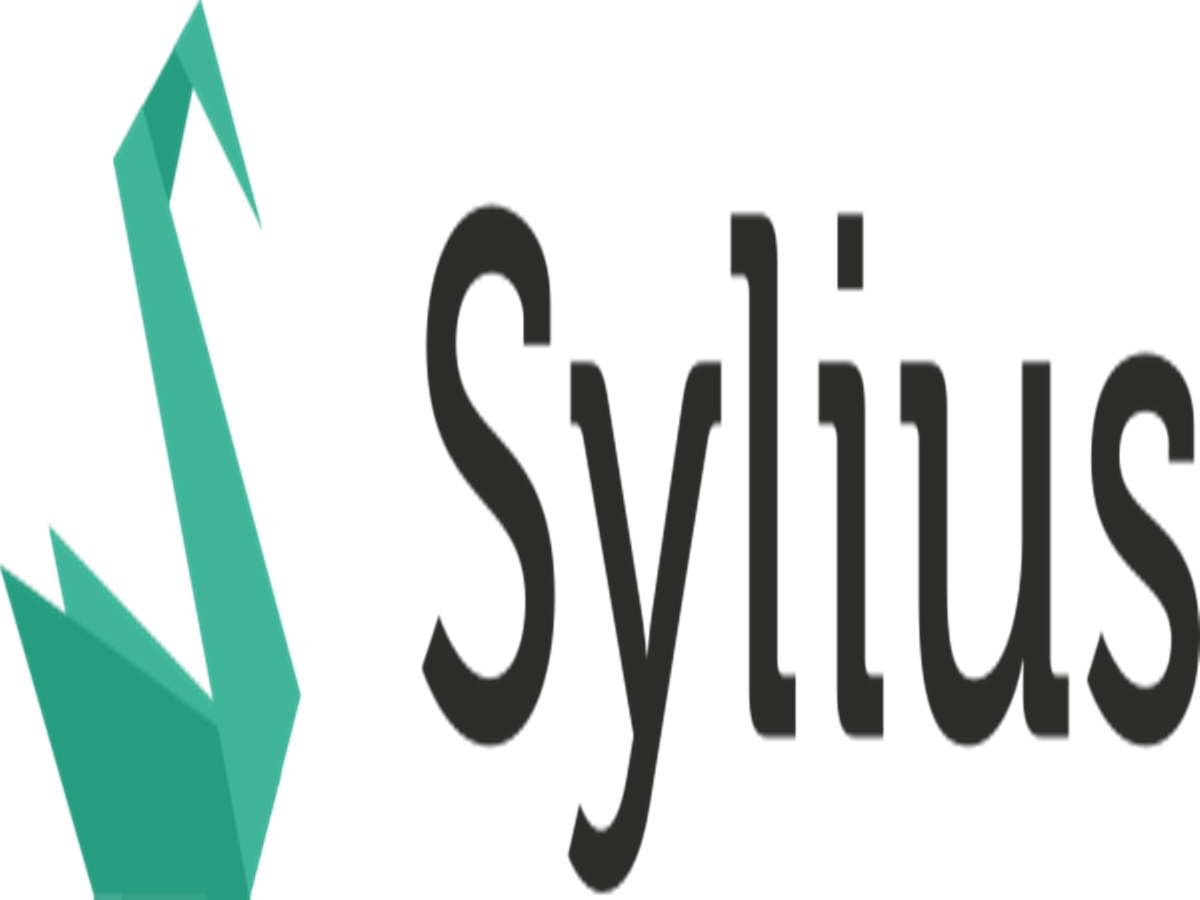 For the uninitiated, Sylius is a lightweight open source e-commerce framework that lets you create/start online shops for absolutely free. The platform is built on the Symfony framework and has all the latest tools, libraries and components to nurture e-commerce business requirements such as invoicing, storefront maintenance, user and product management.
Sylius is growing fastly and the adoption rate is high this year. That is why their community has reached up to thousand and is downloaded more than million times. Currently, Sylius has 500+ contributors who are adding commits day to day.
You can also check out there showcase to see how websites are building in Sylius and the easiness of product management etc.
Aimeos
Laravel Aimeos is the open source package for Laravel 5+, allowing the developers to set up a fully functional e-commerce store that supports 100000+ products. Developers could further customize the store to the unique specifications of the user. It is easy to install and setup with the composer and you can install it in any existing Laravel application and it starts working.
According to Packagist Aimeos have been download 30,198 times and have been getting thousands of stars on Github.
Zencart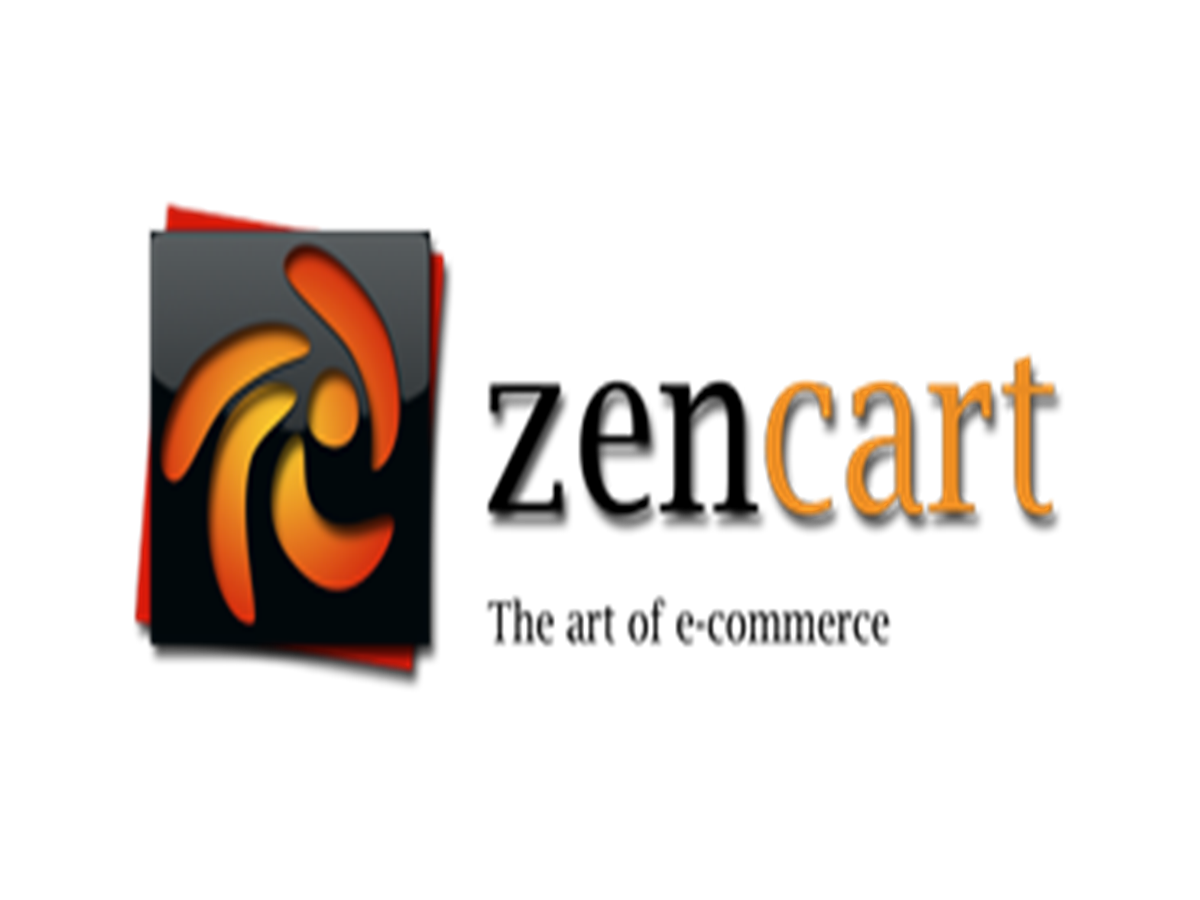 Zencart is developed by true like-minded developers, designers and shop owners which sees the needs of merchants and customers first. Like other complex e-commerce shop systems, Zencart doesn't clutter you in so many options and works on first requirements. If you have basic computer knowledge and know how to set up a website, you can easily create shops on Zencart. There is no need to be a ninja for it.
According to BuiltWith, until no 259,420 websites have used or still using Zencart which is 0.08% of the complete market share.
Xcart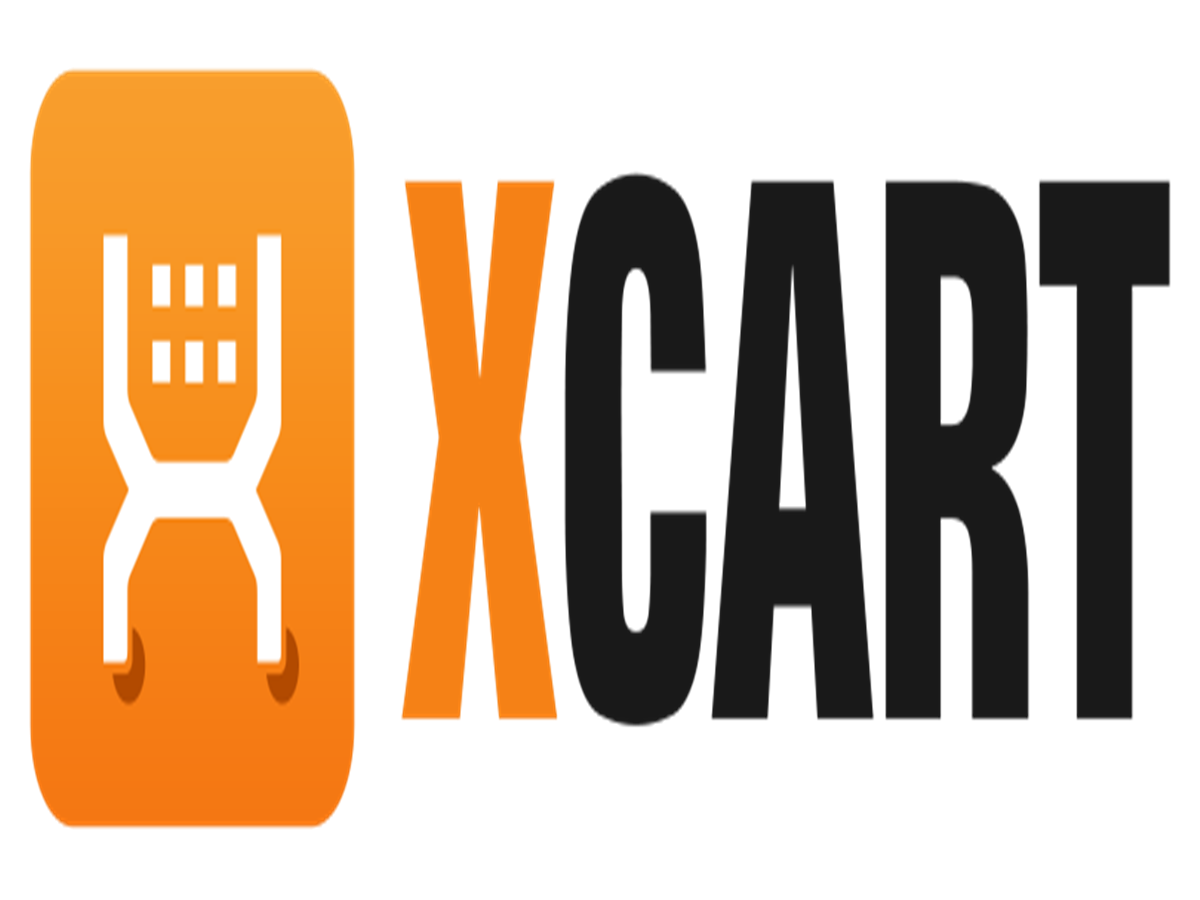 Xcart is another top e-commerce platform which puts you on the driver seat to create flexible and scalable shops. You can get control over everything whether the products, admins, orders etc. The best thing about Xcart is its skin flexibility which adjusts on every screen size including laptop, mobile, tablet without any customization in code.
Xcart is equipped with some of the important options includes:
Quick Inventory Updates
Export/Import Inventory Data
Cost-effective packaging
Bulk Product Editing
Effective SEO Tools
Auctions, coupons, and discounts
Powerful Email Marketing
Integrated analytics tools
So, If you are planning to launch online shop this Christmas, you can count on Xcart.
Final Words
You can see there are lots of options available to create online e-commerce shops. You must see your requirements and much-needed options to available in e-commerce solution. Do not make your shops fat with lots of code-files and bigger platforms if you are running a small shop.
Better to consult with an expert or e-commerce consultant to go full fledge in the market.