10 Popular WooCommerce Extensions and Add-Ons for WordPress
If you are looking for popular WooCommerce extensions and add-ons for WordPress, then you are at the right place. WooCommerce is a free plugin that can help you quickly turn your website into an e-commerce store. It's important to choose the right extension to add value to your site.
Let's discuss 10 popular WooCommerce extensions and add-ons for WordPress.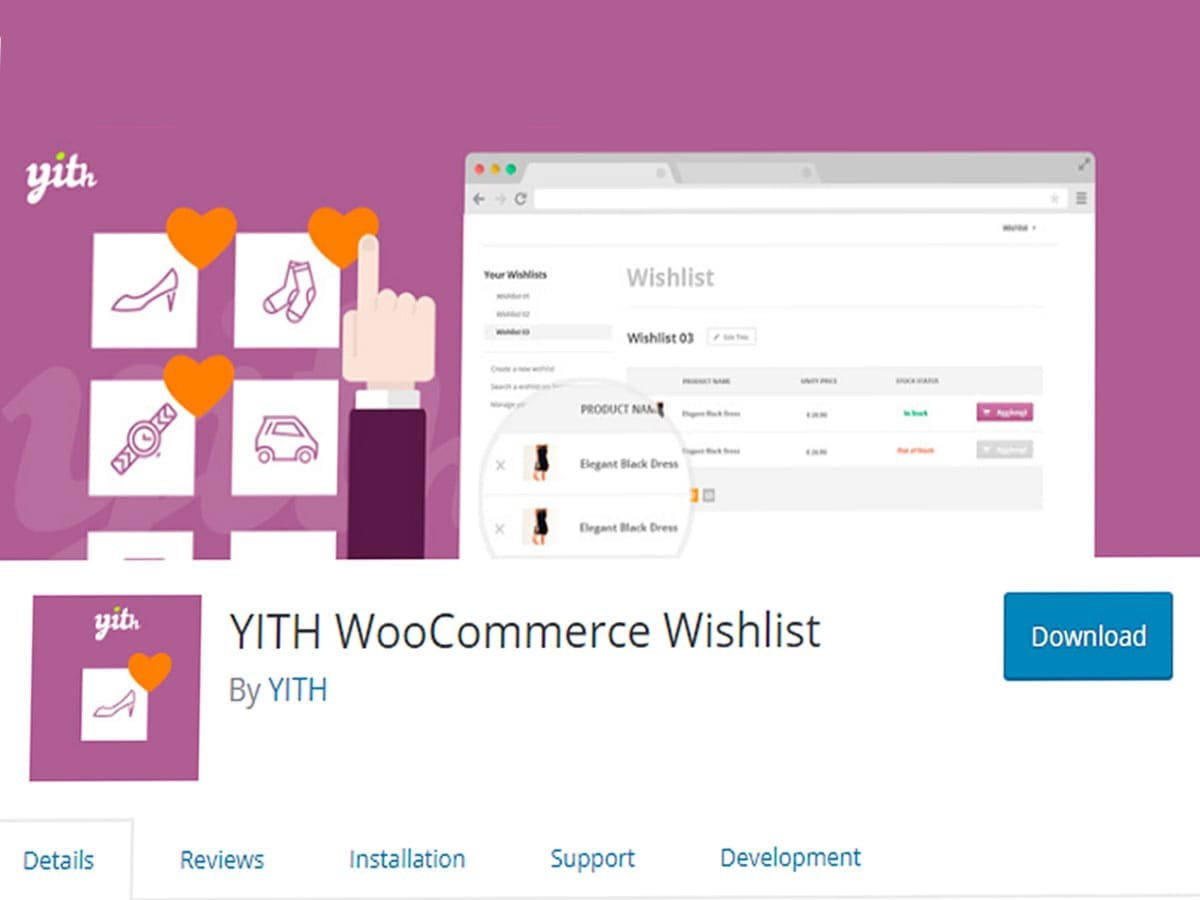 YITH WooCommerce Wishlist is a powerful Wishlist solution for your WooCommerce website. Customers can add products to their Wishlist and share it with their friends and family. It lets users choose their favorite products and save them so they can buy them later. You can also share your Wishlist on social media accounts.
Price: 94.99£
---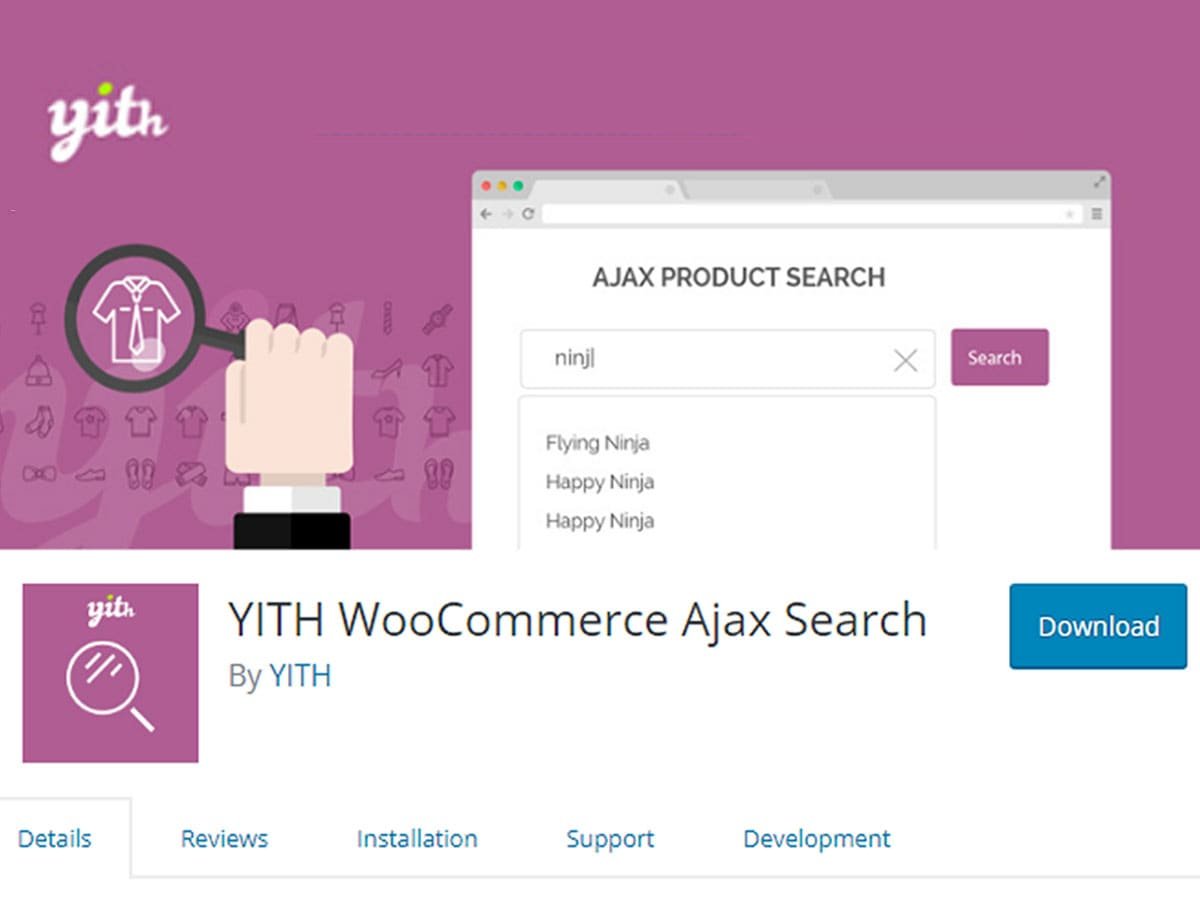 YITH WooCommerce Ajax Search is an amazing extension that allows your customers to quickly search for desired products without any hassle. The customer can easily search for a specific product and get instant results.
Price: 69.99£
---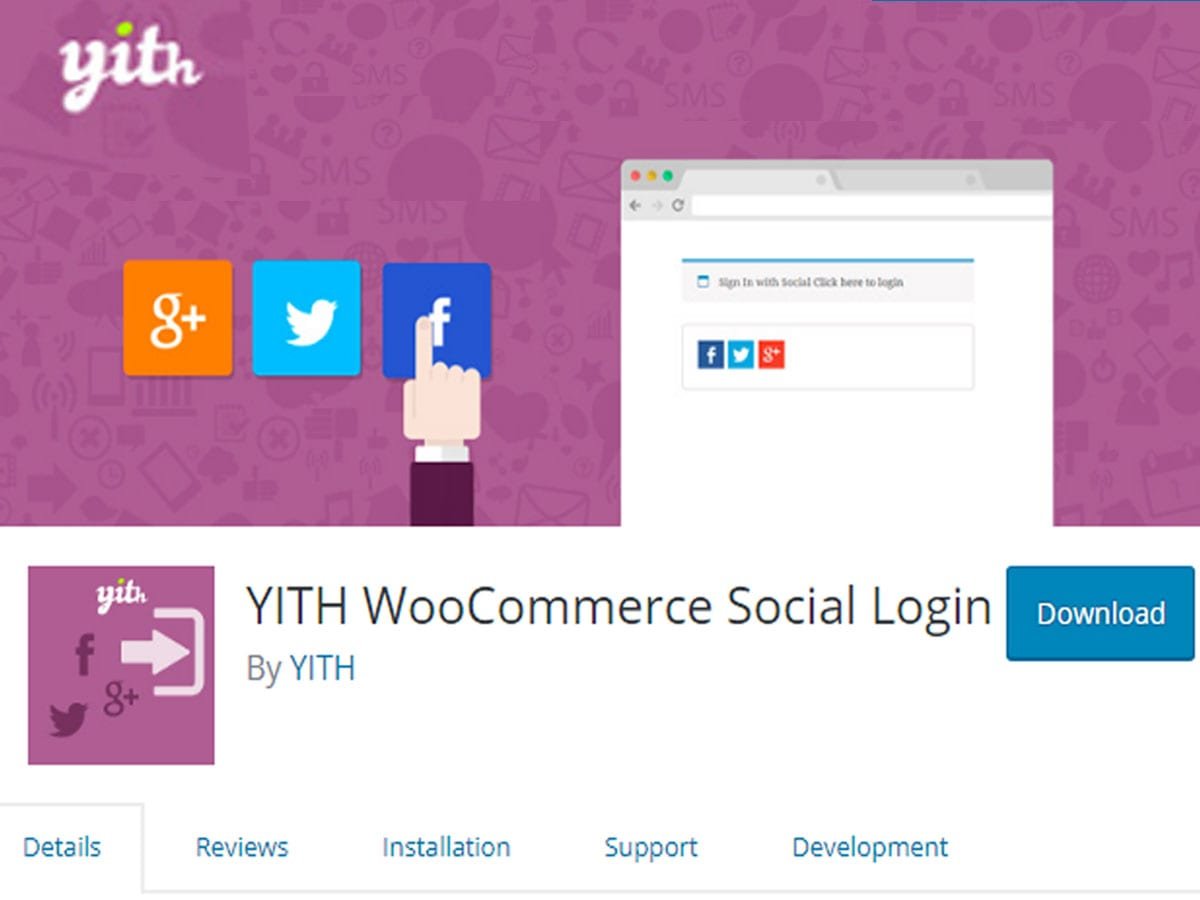 WooCommerce Social Login allows your customers to create a profile, log in, and checkout with their social media a accounts. It speeds up the whole checkout process and provides a better experience. It supports all major social networks, custom redirect URLs, one-click registration, and so on. You can also track and analyze registration activity.
Price: Free
---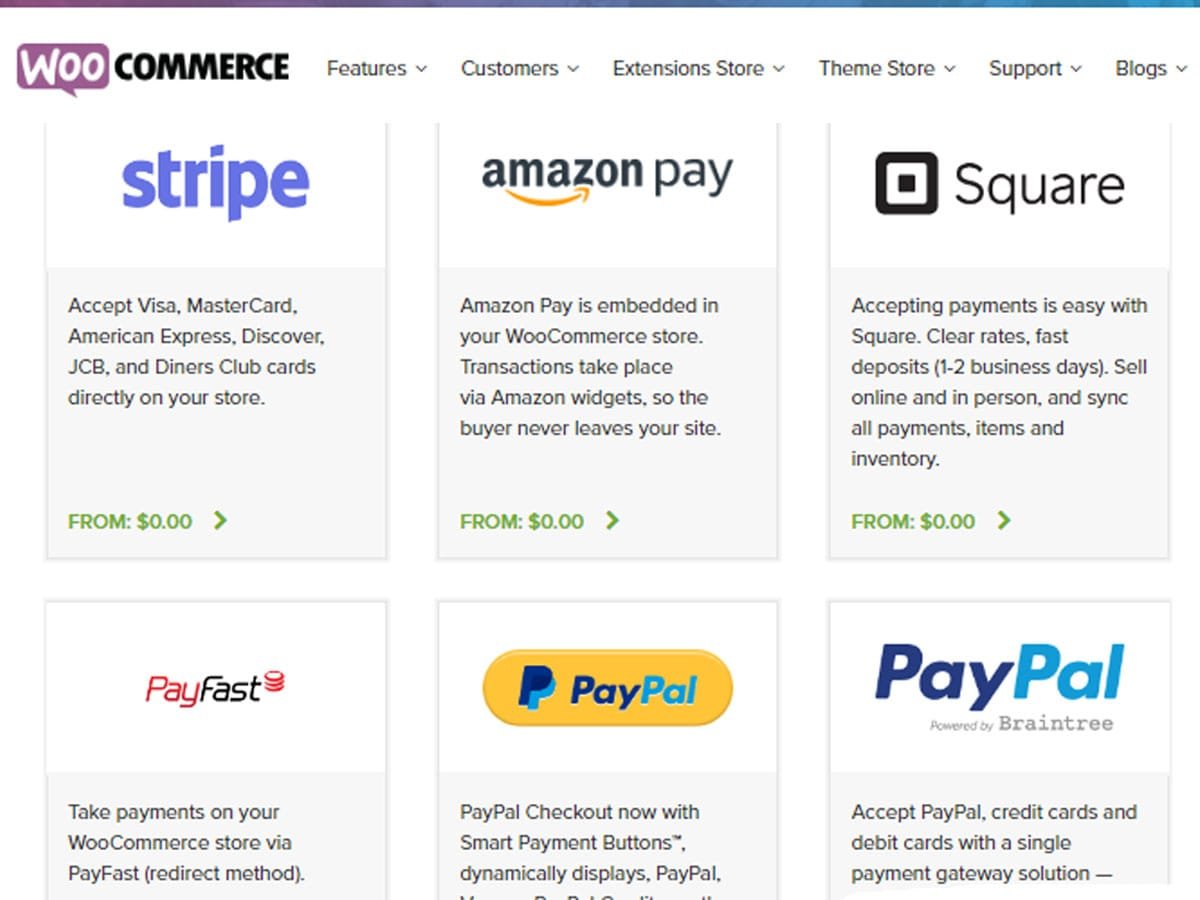 Payment Gateways are a must-have WooCommerce extension for your website. It is a great medium to collect payments from your customers. WooCommerce supports some of the most popular payment gateways, such as Paypal, Stripe, Square, Authorize.net, and so on. It is extremely easy to set up and provides security for your customer's information and data.
Price: Free
---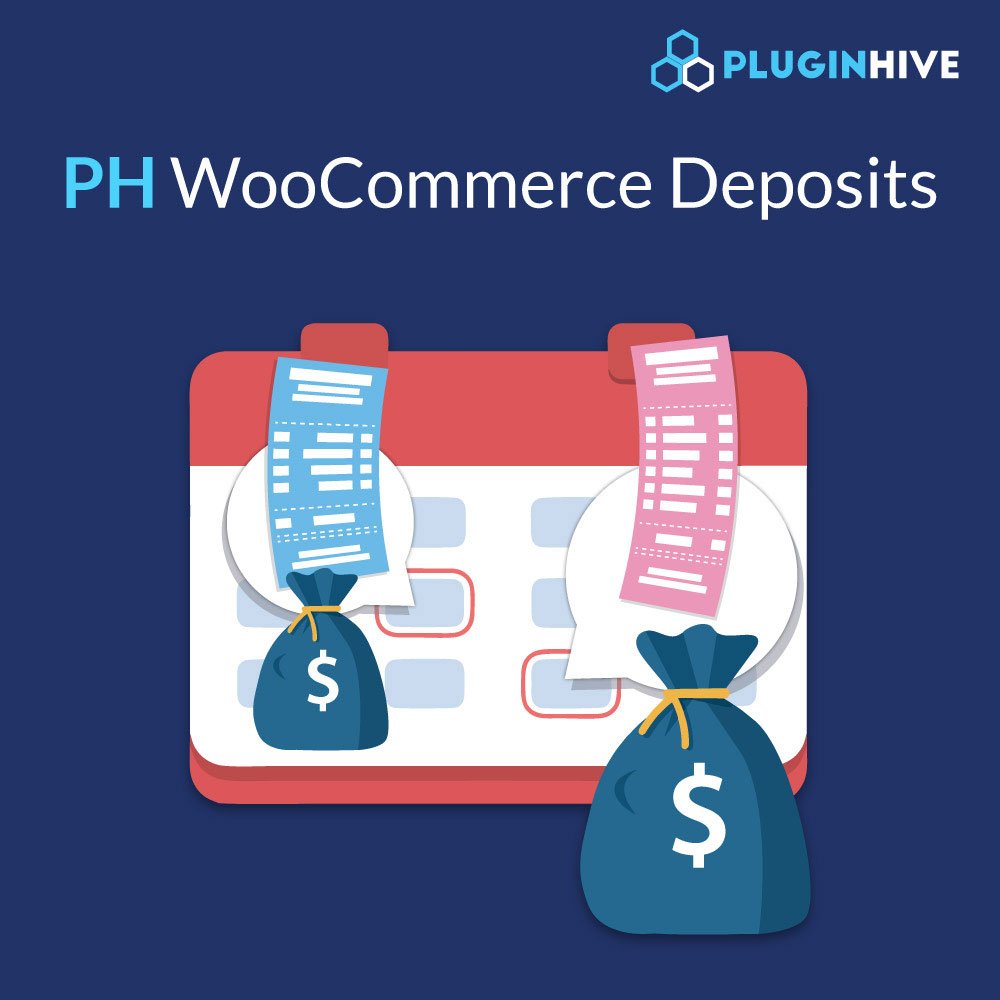 Experience enhanced control and flexibility with the PH WooCommerce Deposits plugin. This plugin is designed to transform your WooCommerce store's payment dynamics. Ideal for businesses managing bookings like holiday reservations, car rentals, etc. This plugin empowers customers to effortlessly place deposits on products or services, while deferring balance payments for later. Whether it's full or partial payments, the plugin offers tailored transaction options.
Via this plugin Set deposit amounts as fixed figures or percentages of product prices, and benefit from automated or manual balance invoice generation with scheduled email notifications. Seamlessly integrate customizable Pay Deposit and Full Payment buttons on key pages such as the cart and checkout. Craft personalized payment schedules—daily, weekly, monthly, or yearly—to suit diverse preferences. Exercise precise control by configuring deposit options on a per-product basis. Elevate your WooCommerce business with this plugin's adaptable features, enhancing user experience and driving conversion rates.
Price:  Single site- $89, 5 sites- $119, 25 sites – $219
---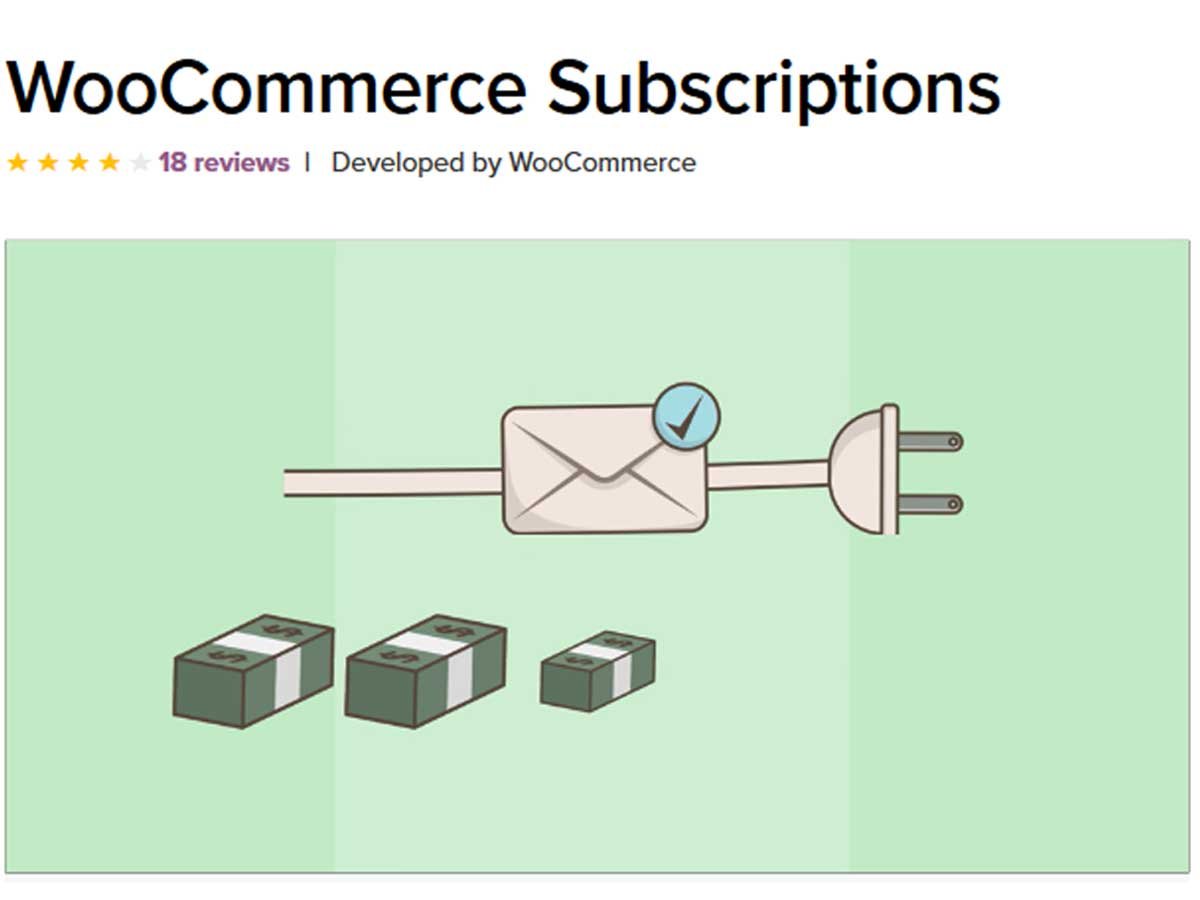 WooCommerce Subscription is one of the best WooCommerce extensions and add-ons for WordPress. It is seamlessly integrated with 25 payment gateways for automatic recurring payment. It allows you to create subscription options for physical and digital products. With WooCommerce Subscription, you can also allow customers to try the product before buying by offering free trials and sign-up fees. Furthermore,
Price: $199.00
---
WooCommerce Google Analytics is an advanced tracking extension created especially for WooCommerce sites. It helps you track shopping behavior as well as analyze product and sales performance. This plugin is useful to understand what products your customers like and which referral channels are driving more traffic.
Price: Free
---
WooCommerce Membership is a popular WooCommerce extension and add-ons that lets you build a membership website for e-stores. It is easy to install and comes with all the necessary features to set up a membership site. It offers content restriction and drip, rewards, member management, and other features.
Price: $199
---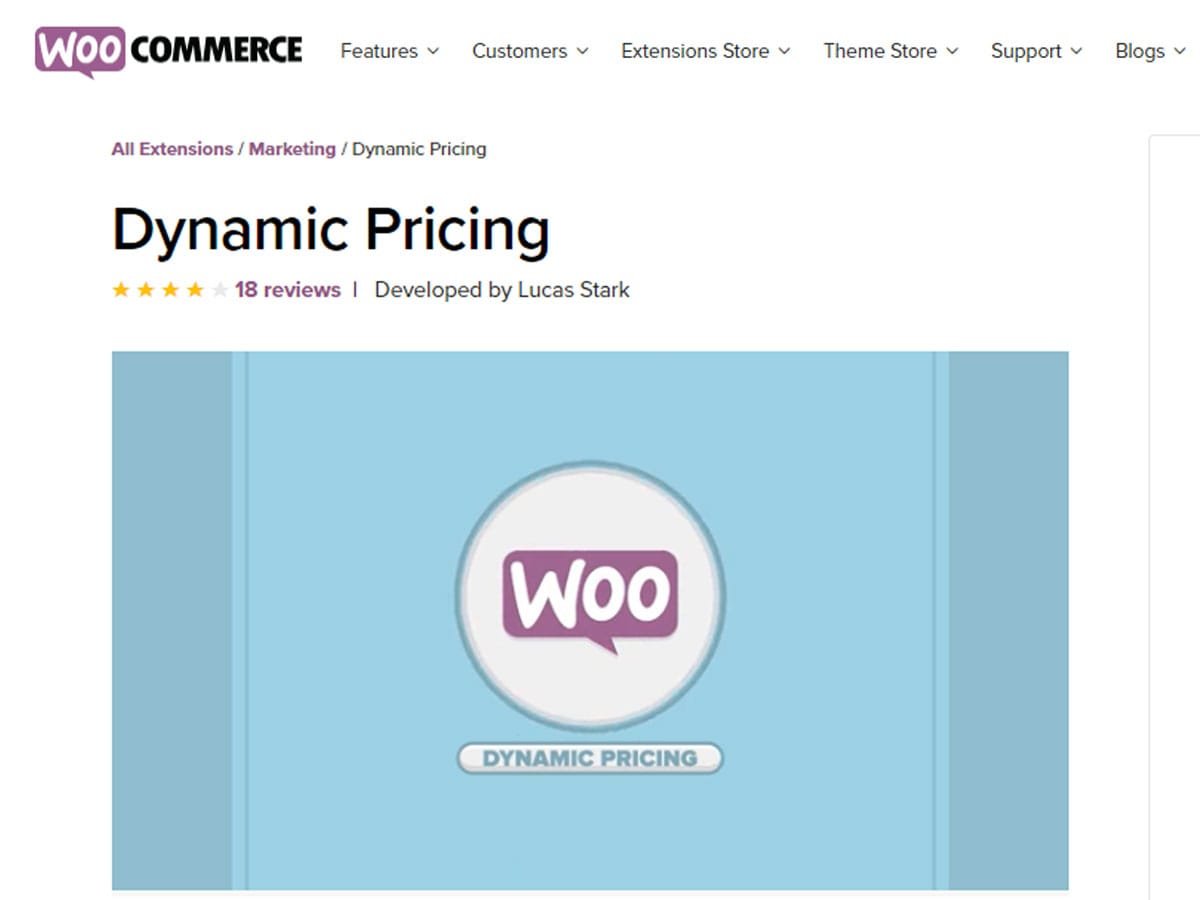 Dynamic Pricing is an essential and popular WooCommerce extension and add-on for your eCommerce website. It lets you add a discount based on the quantity of products a customer is purchasing. Additionally, you can add a different discount rate according to each individual variation, each cart item, and so on.
Price: $129
---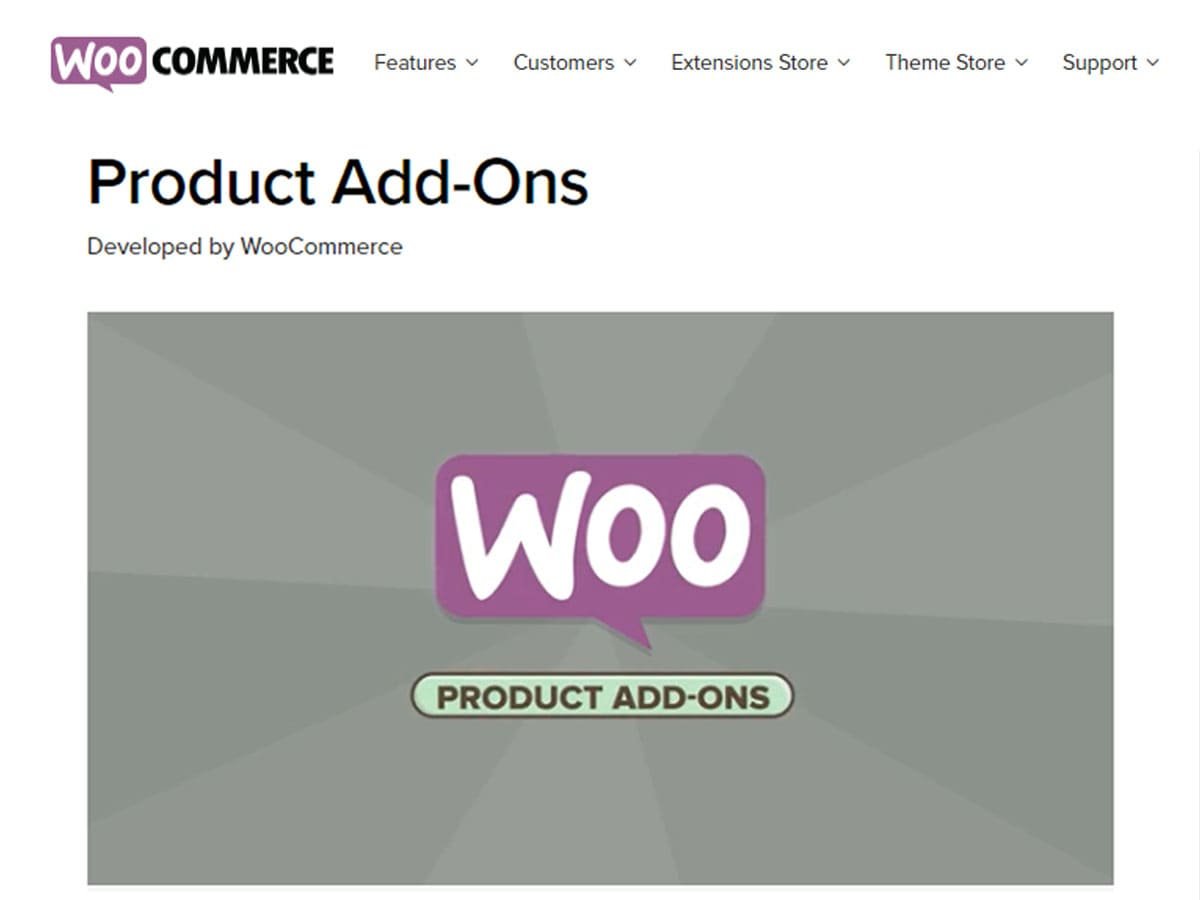 Product Add-ons is a great WooCommerce add-on especially developed for product management. With this add-on, your customer can customize or personalize their products as they wish. It allows you to create a checkout page where shoppers can specify their needs.
Price: 4.92$/Month
---
Wrapping Up
These are the 10 popular WooCommerce extensions and add-ons for WordPress. Hopefully, you liked this article.
Which WooCommerce extension are you using? Let us know in the comment section below.
---
If you love this, You might also like to read other informative articles: